<!
Toddlers
Welcome to toddlers world! Greetings to all the parents who have a 1 to 7 years toddler at home! We would like to present you the best products and services you need to support your child growth!
Mukana messuosastot
Leiad meid stendist - B-34!
Messuosastot
Look more Expo Halls
Kontakti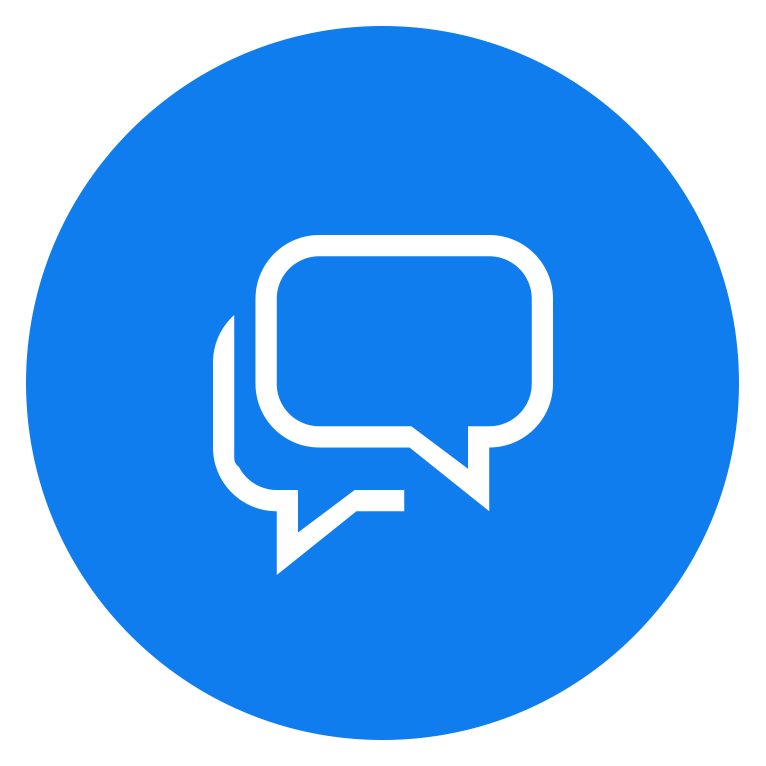 Our client service is more than happy to answer Your questions!
To contact us choose one of the icons from above.