<!
Gugguu
Gugguu sai alkunsa kahden siskoksen ongelmasta: molempien äitien kolmelle lapselle joutui vähän väliä hankkimaan uusia vaatteita tai pyrkiä hyödyntämään jo toiselta lapselta pieneksi jääneitä. Tarkan silmän vanhempien kukkakaupasta ja sen värimaailmasta perineille siskoksille ei kuitenkaan markkinoilla ollut tarjolla omalle tyylille sopivia vaatteita. Jos tyylikäs vaate oli löytynyt, oli kuitenkin mitoitus yleensä sopimaton tai sitä ei voinut enää hyödyntää myöhemmin laadun tullessa ongelmaksi. Niinpä alkoikin vitsailu oman merkin perustamisesta.
Lastenvaateinnostus kasvoi lasten kasvun mukana, mutta ongelma oli edelleen sama eikä kaupoista löytynyt sisarusten tyylilleen tai vaatimuksilleen sopivia vaatteita. Ongelmaan oli kuitenkin saatava ratkaisu ja niinpä toinen siskoista alkoi tosissaan miettiä oman merkin perustamista.
Pikkuhiljaa alkoi kauppakorkeakoulun luentovihkoset täyttyä oman malliston piirroksista muistiinpanojen sijaan. Kymmenien tuhruisten vihkojen jälkeen alkoi ensimmäisen malliston luonnokset lopulta olemaan valmiit. Designiltaan vaatteiden mitoitus oli tarkoin mietitty, niiden tyyli ajaton sekä väreiltään ja leikkauksiltaan leikkisiä. Tärkeintä oli kuitenkin perustajien silmää miellyttävä kokonaisuus.
Oli yrityksen perustamisen aika, mutta yrittäjäperheiden tyttöjä ei se jännittänyt, vaan mottona oli: "Pahinta mitä voisi käydä on se, että kaapit olisi täynnä lapsille tyylikkäitä ja laadukkaita vaatteita." Ei siis yhtään hullumpi idea.
Kontakti
Similar Stands
Look more Expo Halls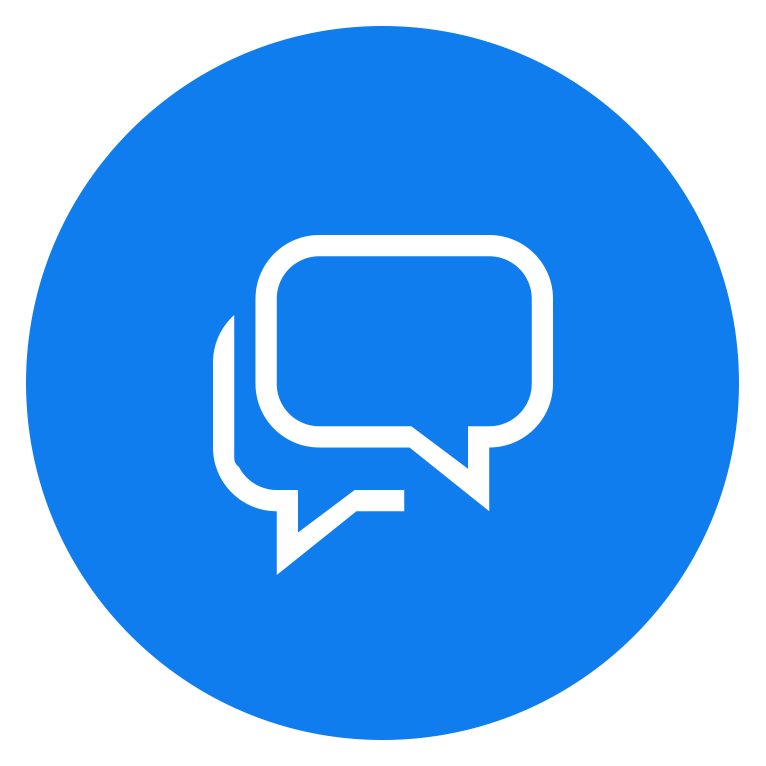 Our client service is more than happy to answer Your questions!
To contact us choose one of the icons from above or leave us a quick Facebook message using the button below.