<!
Baby
This online-catalogue -Baby- will feature boxes where parents can find a little bit of everything. You can find here baby care supplies, safe furniture, baby clothings, strollers, car seats, high chairs and more! There is nothing more precious than a baby!
Mukana messuosastot
Leiad meid stendist - B-41 ja F-11!
Messuosastot
Look more Expo Halls
Kontakti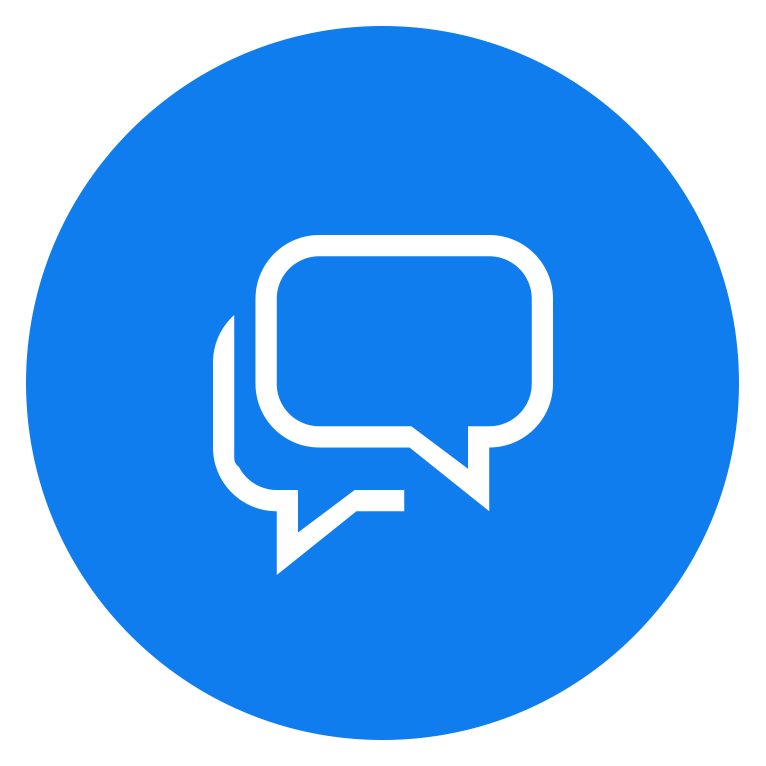 Our client service is more than happy to answer Your questions!
To contact us choose one of the icons from above.