<!
Ehitusmaterjalid ja -lahendused
Weber on maailma juhtiv kuivsegude tootja ja kes pakub lahendusi uusehituseks ja renoveerimiseks maailma 43 riigis.
Kergkruusa, kergkruustoodete ja ehituslike kuivsegude (kuivbetoonid, fassaadi- ja põrandatooted, pahtlid, plaatimistooted ja müürisegud) arendus, tootmine ja turustamine.
Weberil on lisaks kaks alambrändi – Fibo (plokitooted) ja Leca (kergkruus ja soojustatud plokitooted).
Ettevõttel on Eestis kaks tootmisüksust (kuivsegutehas Aravetel ja plokitehas Häädemeestel), peakontor Tallinnas ja müügiesindus Tartus.
Pakume meie ehitajatele üle 1 000 eri toote ning lahenduse. Kõik meie tooted ja teenused on sertifitseeritud ja sellega tagame parima ja ühtlase kvaliteedi meie klientidele.
Kontakti
Similar Stands
Look more Expo Halls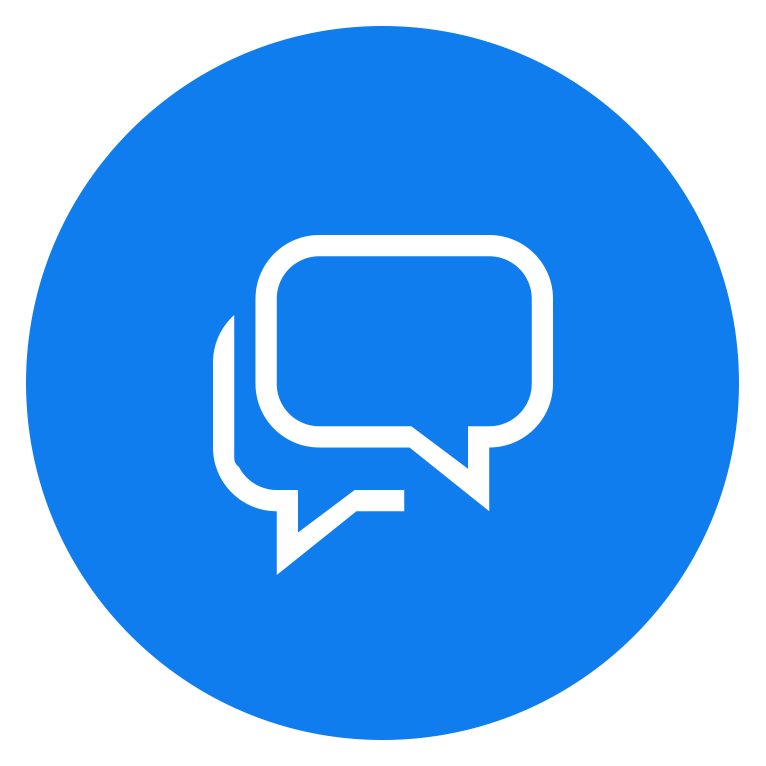 Our client service is more than happy to answer Your questions!
To contact us choose one of the icons from above.