<!
Company insurance
Under company insurance, property insurance, business interruption insurance and general third party liability insurance may be taken out.
Property insurance
Corporate property insurance provides the possibility of insuring buildings, interior decoration inside buildings, civil engineering works, inventory, equipment, machinery, raw materials, semi-finished products, finished products or goods. The insurance contract is concluded according to the policyholder's requirements and the selected insured risks.
Under corporate property insurance, a company is protected against the following risks:
Fire insurance – fire, grime, smoke, direct strike by lightning, explosion, or the falling of an airborne vehicle, its parts or cargo from an height;
Pipe leakage – vapour, gas, water or other liquid that has leaked out from a pipeline, container or equipment servicing a building;
Burglary insurance – burglary, robbery or the wrongful activity of a third party at the time of burglary or robbery;
Storm insurance – storm, hail, trees or other objects that have fallen on a building due to a storm;
Flood insurance – natural flood;
Vandalism insurance – wrongful activity of a third party aimed at damaging or destroying the property of another or being hit by a land vehicle;
Theft insurance – loss or damage resulting from the theft of external parts of a building;
Glass insurance – breakage of glass surfaces as a result of an unexpected and unforeseeable event;
Electrical fault insurance – indemnification is provided for damage directly caused to electrical installations by surge current, undervoltage or overvoltage due to electric current or by a short circuit, grounding error or other similar electrical faults.
Total risk insurance – loss or damage caused to the insured property as a result of any unexpected and unforeseeable event not excluded under the terms and conditions of insurance. Total risk insurance also covers any loss or damage resulting from internal faults in the technological systems of a building.
General third party liability insurance
Alongside corporate property insurance, insurance may be taken out also for the wrongful causation of loss or damage for a third party by virtue of being in possession of an insured site and/or insured object under property insurance, as a result of which the insured party has incurred a statutory obligation to indemnify the resulting loss or damage (for instance, the falling of an icicle from a roof, the falling of an advertising billboard, or loss or damage incurred by a tenant as a result of fire or water damage caused by the lessor etc.).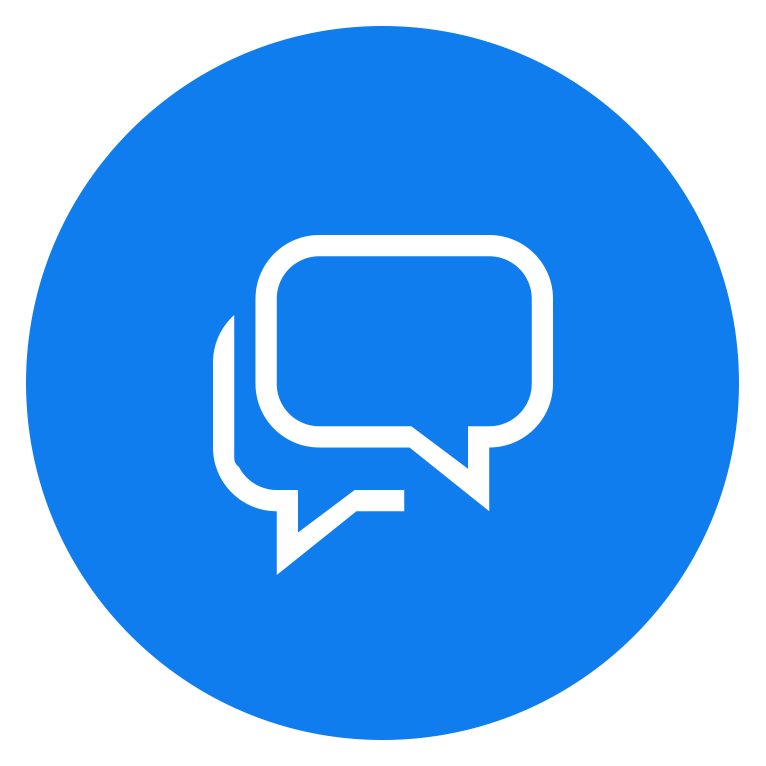 Our client service is more than happy to answer Your questions!
To contact us choose one of the icons from above.