<!
With the LR 13000, the most powerful crawler crane in the world of conventional design, Liebherr is clearly extending its range of crawler cranes, and steadily upwards. The most important area of operations for the new LR 13000 will be in the power station construction sector.
With nuclear power stations of the latest generation in particular, the lifting of extremely heavy individual items is essential, while preassembled modules also have to be lifted as complete units, and that also drives the unit weights upwards. But in refineries, too, there is an increasing demand for industrial columns weighing 1.500 tonnes and with lengths of 100 metres to be erected.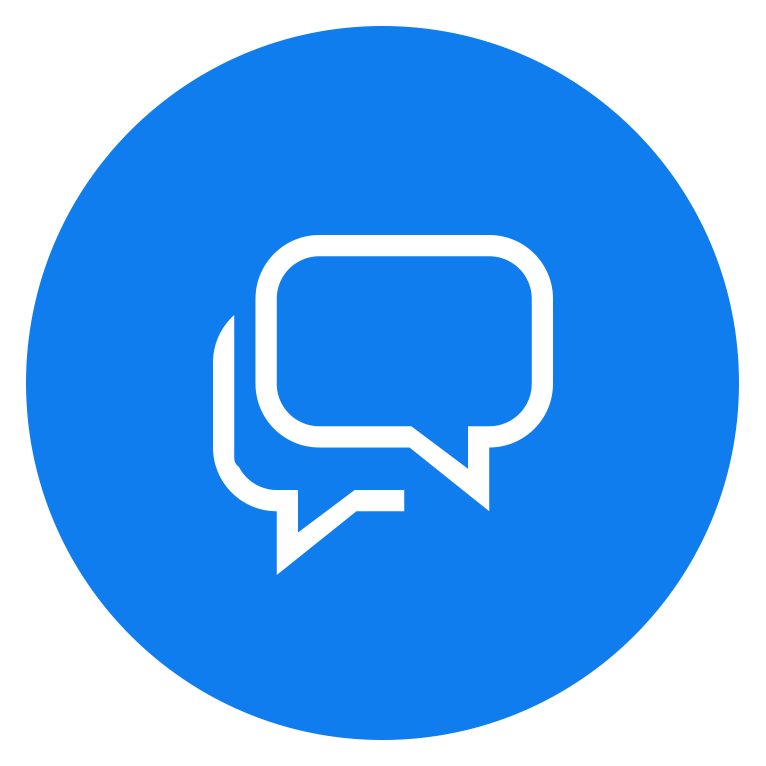 Our client service is more than happy to answer Your questions!
To contact us choose one of the icons from above.