<!
Pillery Teesalu Allveefotograafia
Pillery Teesalu Underwater Photographer
I am an underwater and portrait photographer Pillery Teesalu. I have graduated the photography department at Tartu Art College and specialize in underwater photography. I couldn't even decide which I enjoy more – being on the ground or spending time underwater. I have developed a great passion and love for both and that adds spice and color to my life.
Kontakti
Similar Stands
Look more Expo Halls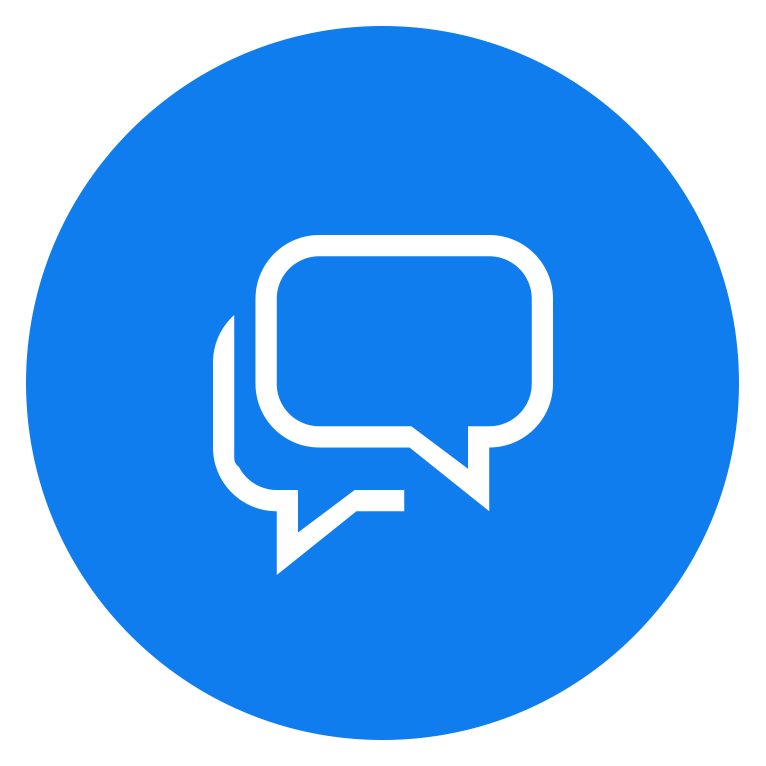 Pillery Teesalu Allveefotograafia
Our client service is more than happy to answer Your questions!
To contact us choose one of the icons from above or leave us a quick Facebook message using the button below.