<!
Home insurance is of help if the home and household assets are held in a sudden accident or if an accident has caused damage to third parties. As the damage is almost always a lot higher than the monthly premium, home insurance provides a peace of mind to unforeseen events in the home.

It is also possible to insure solely home or home property.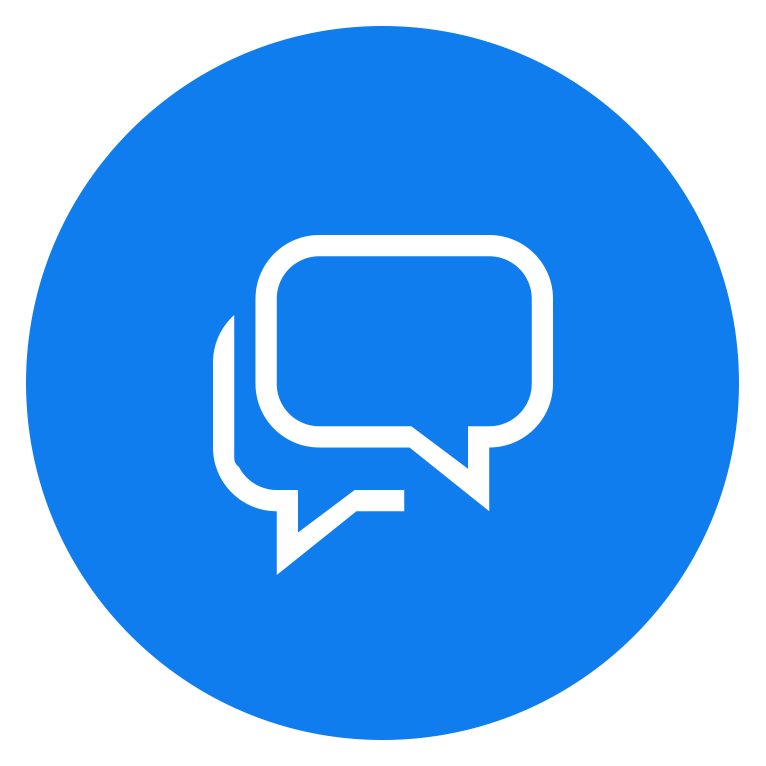 Our client service is more than happy to answer Your questions!
To contact us choose one of the icons from above.