Turn Your Connections ON!
OnlineExpo Expo Hall combines traditional exhibition rules with elements of social and professional networks, a homepage and a web-shop. Visitors can get acquainted with the exhibitors without leaving their home or office.
Messukalenteri
Kids and Family
This year we will be introducing several innovations and a new format. In addition to the traditional fair, the popular family event is being held online for the first time. The free entertainment programme of the fair offers diverse fun activities and educational talks throughout the day. You will find exciting items for the whole family on the...
Tervetuloa
The biggest robotics festival in Europe
Robotex 2017
Robotex is Europe's biggest robotics festival, which is organised in cooperation with Tallinn University of Technology and University of Tartu. This year, Robotex 2017 is expecting more than 15 000 spectators. During the event there are various exciting activities for kids, students, robotics enthusiasts and even grandparents.
Tervetuloa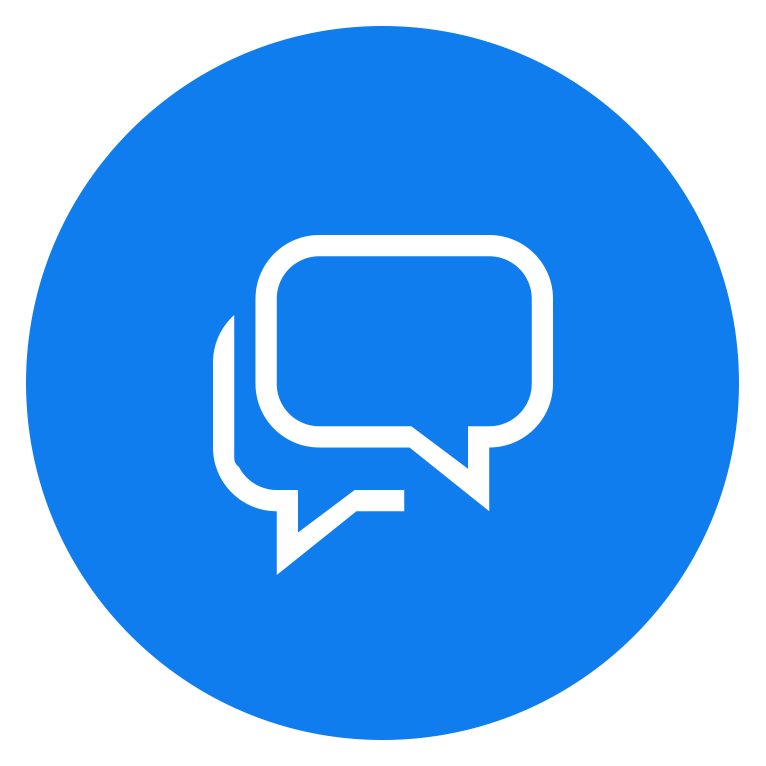 Our client service is more than happy to answer Your questions!
To contact us choose one of the icons from above or leave us a quick Facebook message using the button below.