<!
Virtual Stand
Teeviit 2017

Sinu hobist võib saada sinu karjäär, kui leiad õige tee!
Ettevõtliku noorena võib sul tekkida küsimus, mis suunas edasi liikuda, kuhu kooli minna, mis eriala õppida?
Sinu küsimustele annab vastused infomess Teeviit 2017!
Tule katseta ning räägi spetsialistidega sind huvitatvatest valdkondadest. Leia õige tee ning lahku kasulike kontaktidega.
Tule kohale, üritus on täiesti tasuta!
Teeviit.ee
Contact
Similar Stands
Look more Expo Halls
Virtual Fair 24.–30. october
Be part of the biggest virtual career fair in Baltic States and meet your dream employer already today!
The largest virtual job fair in the Baltic States, 'Baltic Career Days' takes place from 24th of October – 30th of October 2017. The fair will be attended by small and big businesses that are currently hiring new staff, from both Estonia and other Baltic Sea countries. Come and open...
Enter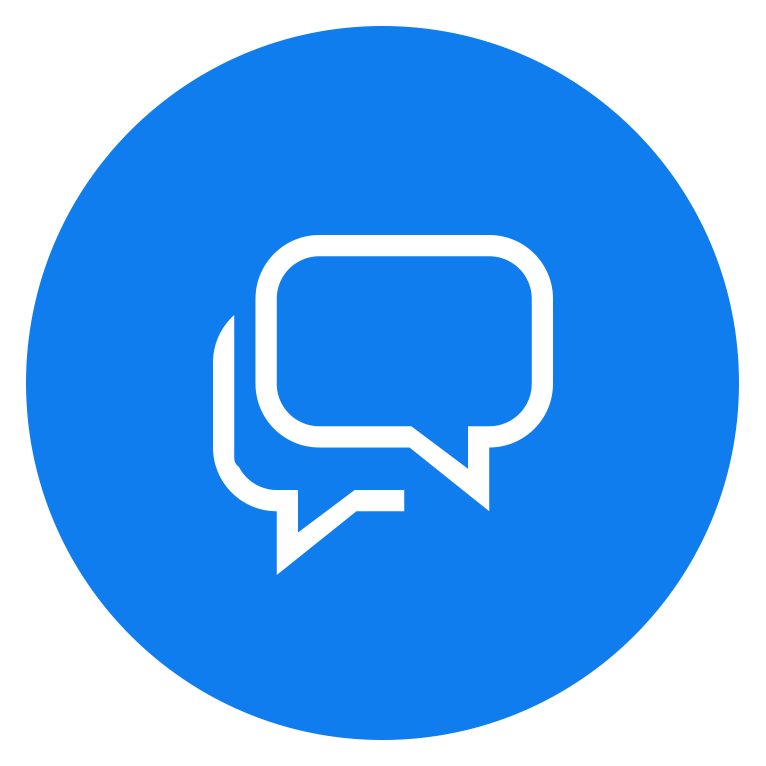 Our client service is more than happy to answer Your questions!
To contact us choose one of the icons from above or leave us a quick Facebook message using the button below.