<!
Finnish speaking customer service specialist
Job description
The candidates we are looking for have exellent communication and listening skills, are very good problem solvers and like to help people. Costumer service specialists answer customer´s questions by phone, e-mail and in Facebook with the goal of ensuring a positive customer experience.
Requirements
Willness to help and solve requests
Fluent in verbal and written Finnish
Good command of English
Excellent communication and interpersonal skills
Patience, positivity, friendliness and willing to help
Previous experience in customer service will be considered as an advantage
Contact
Similar Stands
Look more Expo Halls
Virtual Fair 24.–30. october
Be part of the biggest virtual career fair in Baltic States and meet your dream employer already today!
The largest virtual job fair in the Baltic States, 'Baltic Career Days' takes place from 24th of October – 30th of October 2017. The fair will be attended by small and big businesses that are currently hiring new staff, from both Estonia and other Baltic Sea countries. Come and open...
Enter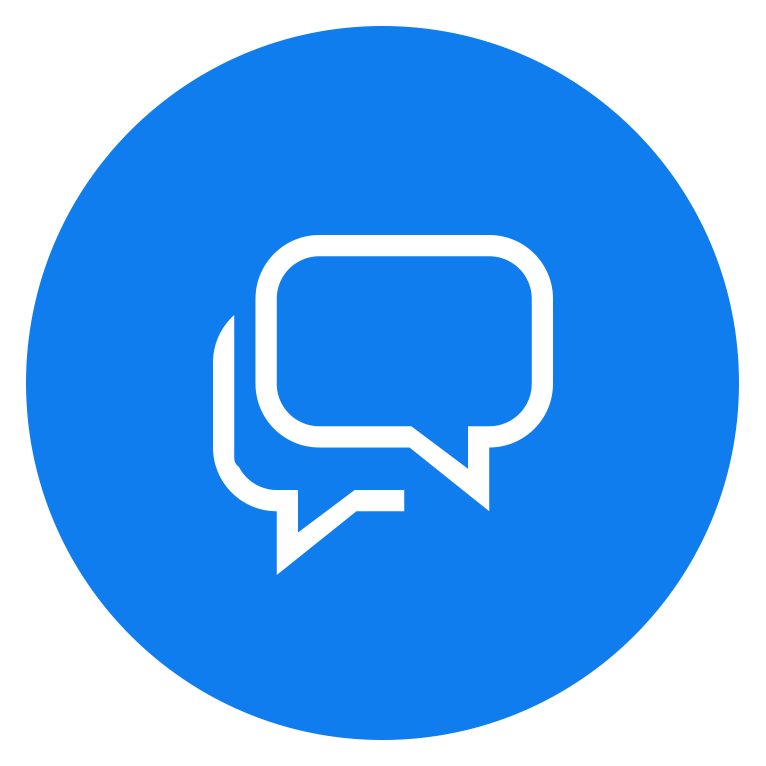 Our client service is more than happy to answer Your questions!
To contact us choose one of the icons from above.