<!
Seminar
In the seminar area we have uploaded various video-materjal about our services, innovative soulutions and materials that we use. In addition, you can find information about our history, how we started our business; more about our work process ect,. All the materials that we use are environmentally friendly and does not harm the enviroment. Also you can see some of our previous works that we have done.
Intro

Uretek
Ureteck is a global leader in geopolymer manufacturing. Over 40 years of experience, the company has accumulated over 100,000 successfully completed projects.
Uretek is represented worldwide in 50 countries.
Urete's solutions and products are certified on the basis of various requirements.
Costumer challenges

Most typical challenges:
Sinking floors
Uneven floors
Cracks in the walls
Fractures in the road
Solutions across every sector

Different structures that we can fix:
Era houses/apartments
Commertial and industrial facilities
Infrastructure, public buildings and structures
Technical feasibility and Environment

Stability of Uretek Geopolymer in soil - long term solution

The video will be talked about:
Geopolymer tests
Characteristics
Surface contamination and geopolymers
Long-term solutions
Bearing capacity beneath the fundation

As an example we talk about our work in central London - Crosrail development
Re-leveling

Typical solution for floors
Steps:
Identification
Drilling
Inserting tubes
Injection
Controlling
Bridges, Infrastructure, Railways - Before and After

Summary

Uretek
Non-disruptive process
Total added value
Long-term solution
Fully certified
Safe
Uretek Baltic at the talk-show Nurgakivi

At the talk-show we talked about following topics:
what causes sinking;
how we improve the soil;
what technologies we use;
what our work involves;
what does it mean for the customer.
Similar Stands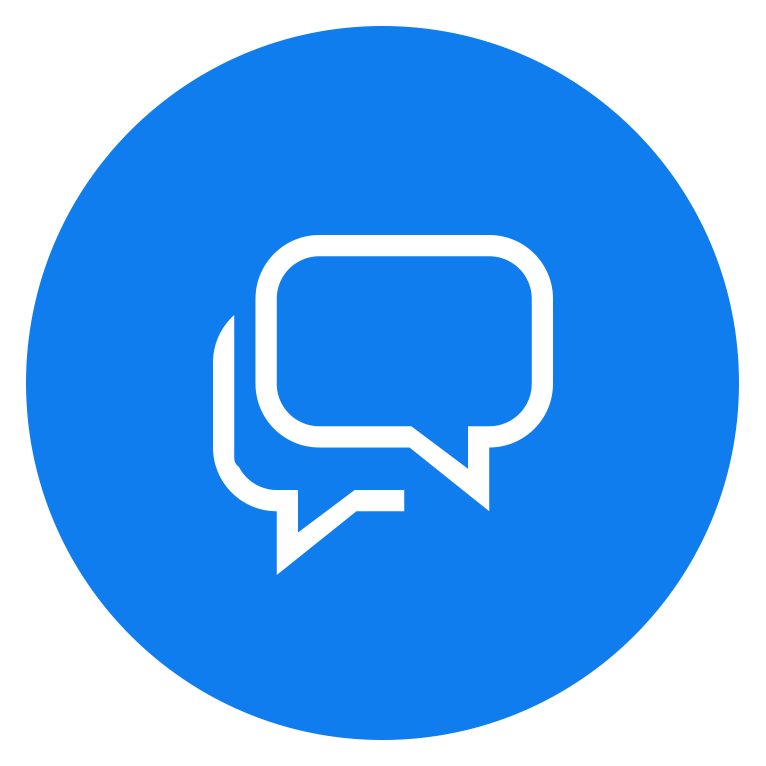 Our client service is more than happy to answer Your questions!
To contact us choose one of the icons from above.