<!
MON - FRI from 10:00 - 18:00
SAT - SUN day off
Offers
Contact
Similar Stands
Look more Expo Halls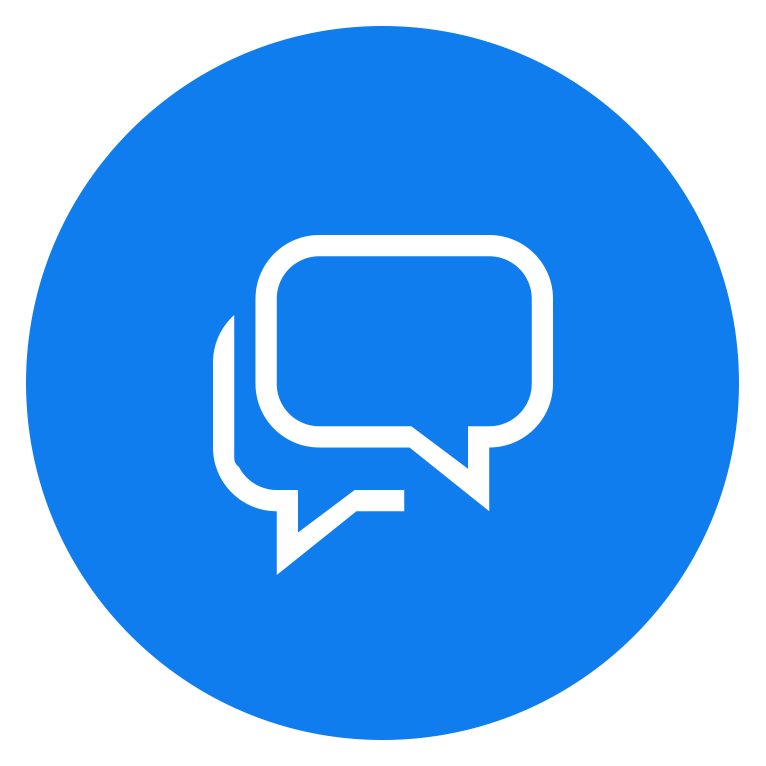 Our client service is more than happy to answer Your questions!
To contact us choose one of the icons from above or leave us a quick Facebook message using the button below.