<!
https://www.youtube.com/watch?v=uh57qksEeLE
https://www.youtube.com/watch?v=ujo65bBRQ4I
https://www.facebook.com/etogruziyadetka/videos/564865237015955/
Various Tours in Georgia
1. Cradle of Wine - It has been archaeologically proven that the roots of Georgian viticulture are between 9000 and 7000 BC

2. Endless Tourism Possibilities - From adventure tourism to discovering the art of wine making, Georgia has something to delight every visitor.

3. Summer sea and Winter Ski resorts - In Georgia, you can swim in the sea as late as November. After that, why not head to the mountains, where there is guaranteed snow until late April, making Georgia a top destination for skiers and snowboarders.

4. Mountains and Trekking - Access to peaks like Mount Shkhara (5,201 meters) and Mount Ushba (4,710 meters) and opportunities to stay with Svan families in villages make trekking in this region an outdoor and cultural adventure.

5. Rapid development - The New York Times ranked Georgia 6-th among 52 best countries for the tourism destination. Tbilisi has become one of the safest capitals in the Western World comparable to Lisbon or Vienna

6. Georgia – the Crossroads of Europe and Asia

7. Georgian cuisine is probably the most important attraction of the country.

8. First European Civilization - Recent excavations of Dmanisi have revealed an extraordinary record of the earliest hominid dispersal beyond Africa (1,75 million years ago).

9. Nightlife and Casinos – there are a lot of bars, restaurant and clubs in Georgia, any kind of cuisine you can find here (Thailand, japan, Chinese, European) there are wide options of clubs, karaoke bars and terrace restaurant with perfect view

10. Hospitality - Georgian people are well know in the world for there warm hosts and there hospitality is out of the borders. They love every single tourist or visitor who are visiting Georgia
Offers
Contact
Similar Stands
Look more Expo Halls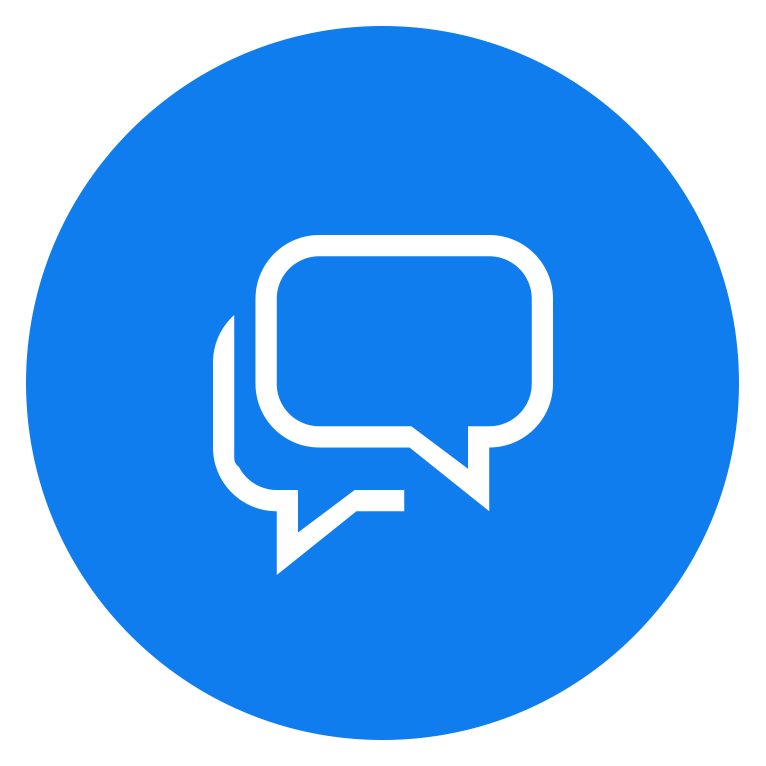 Georgian Tour - your guide in Georgia
Our client service is more than happy to answer Your questions!
To contact us choose one of the icons from above or leave us a quick Facebook message using the button below.