<!
Mexico
Meksika iedarbojas uz visiem maņu orgāniem vienlaicīgi. Koša un karstasinīga, tā liek sirdij pukstēt straujāk. Čili pipari te asumiņam piešauti pat šokolādei! Haotiskā galvaspilsēta Mehiko, kur sānieliņas pilda tikko ceptu tako plāceņu smarža. Saulē sakarsēti rančo, kur valda straujie jātnieki, milzu kaktusi un agaves nektārs tekila. Bet mazliet nomaļus joprojām neatminētas un neizdibinātas seno civilizāciju svētvietu drupas, ko ieskauj džungļu biezoknis vai apskalo saules lutinātā Karību jūras piekraste.
Koloniālās pilsētiņas ar namiem visās varavīksnes krāsās un mariači dziedoņi, kas milzu sobrero cepurēm galvā naktī zem kaimiņienes loga izpilda sirdi plosošu serenādi. Šeit Tavs ceļojums būs vēl interesantāks par meksikāņu seriālu!
Let us take you there…
Offers
Tūre uz Meksiku «4 Kultūras»
«4 Kultūras»
8 dienas / 7 naktis
Mehiko - Pueblo – Verakrusa - Viljaermos/ «La- Venta» – Palenke - Yaxchilan – Misoļ Ha ūdenskritums - Meksikas līci – Kampeče- Ušmala – Merida - Čičenica – Ik-Kil –
Kankunā/Rivjērā Maija
Ekskursijas tūre datumi :
08.04 – 15.04.2016
21.05 – 28.05.2016
17.06 – 24.06.2016
05.08 – 12.08.2016
15.09 – 22.09.2016
Contact
Similar Stands
Look more Expo Halls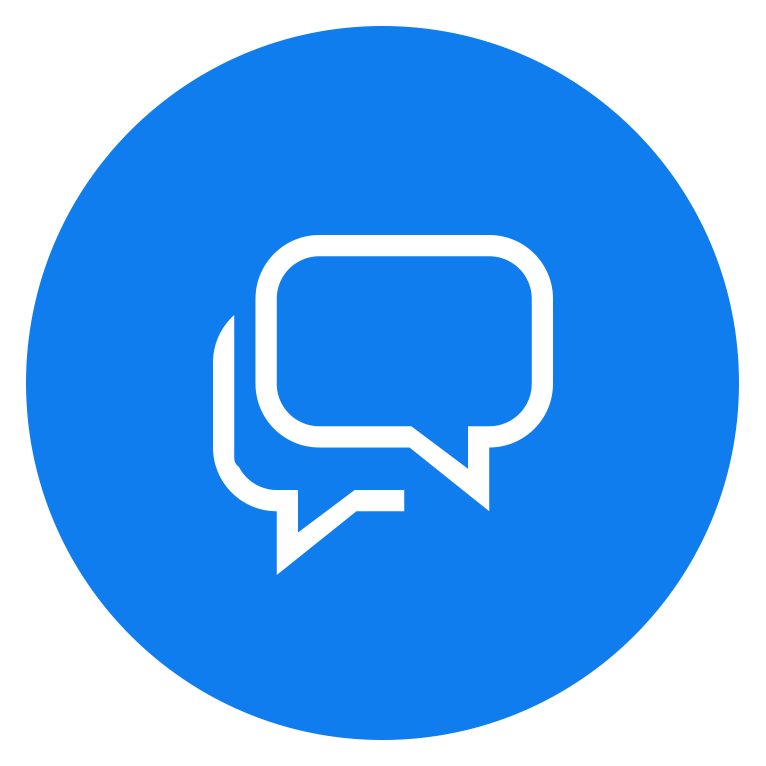 Our client service is more than happy to answer Your questions!
To contact us choose one of the icons from above or leave us a quick Facebook message using the button below.