<!
Piusa
Piusa Visitor Centre is located next Piusa Nature Reserve area. On that area are located Piusa sandstone caves, what are under protection since 1981. The importance of the caves is to preserve the biggest bat's hibernation colony in the North-East Europe. The aim of Piusa Visitor Centre is to give overview of the history of caves and explain the importance of protected species who are living on Piusa Nature Reserve area.
WELCOME TO PIUSA!
Contact
Similar Stands
Look more Expo Halls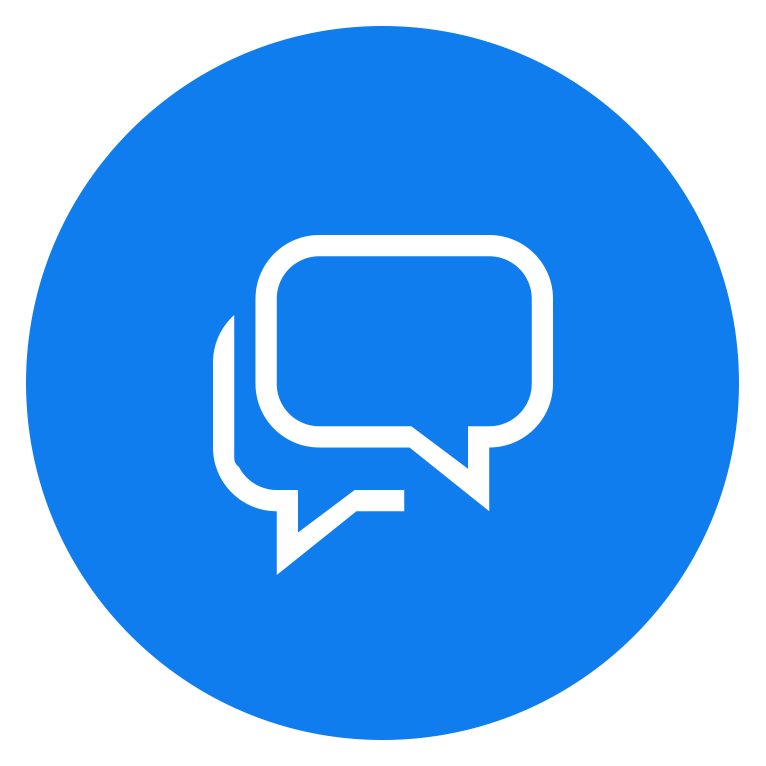 Our client service is more than happy to answer Your questions!
To contact us choose one of the icons from above or leave us a quick Facebook message using the button below.