<!
.
.
.
▼
Workshops
Different handicrafts can be practiced at the Museum. There are a blacksmith's forge, wood carving workshop, weaving and paper processing workshops in the Workshop Gallery. Visitors can also take lessons or courses (e.g. blacksmithing craft, restoration of wooden furniture, etc) or practise wood carving, making paper, designing cards, and so on.
Museum Education
Our Museum offers museum education classes and courses based on permanent exhibitions for all age groups, from kindergarten children to the elderly. The hands-on topics include: grains and rye bread, making butter, flax and flax products, eggs and poultry farming, honey, potatoes, a horse and other farm animals, and practical lessons for the technologically-minded.
The Forge
The Forge
The Forge (built in 1886) exhibits various blacksmith tools from different parts of Estonia. Courses and lessons on blacksmithing craft take place there.
Rye Barn and bakery
Rye Barn
The exhibition in the Rye Barn acquaints visitors with cultivating, harvesting, threshing, winnowing and milling of winter rye, and the relevant tools. Visitors can experience threshing and grinding themselves, and learn to distinguish between different types of grain. The Barn also exhibits the history of flax cultivation and -processing.
Bakery
The bakery houses a huge baking oven. At the bakery, visitors can learn the art of baking sourdough rye bread and also churn butter. Cookery courses on Estonian national cuisine are also held there.
Contact
Similar Stands
Look more Expo Halls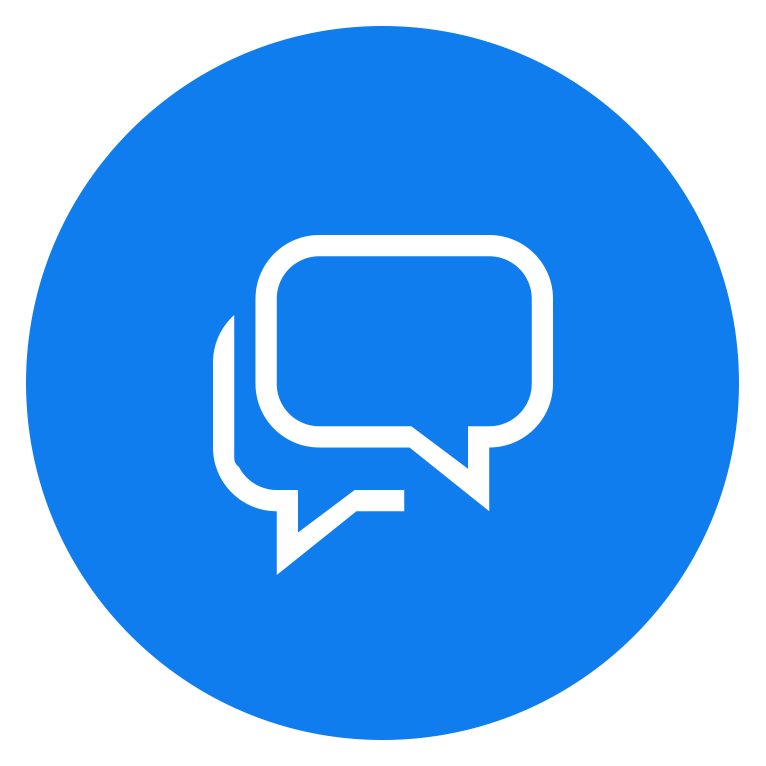 Our client service is more than happy to answer Your questions!
To contact us choose one of the icons from above or leave us a quick Facebook message using the button below.