<!
From January to April Tue. – Sun. 9 am – 5 pm
From May to December Tue. – Sun. 10 am – 6 pm
The Estonian Agricultural Museum
Estonian National Agricultural Museum
The Estonian Agricultural Museum is located in Tartu County, at the historical Ülenurme manor complex founded at the turn of the 20th century.
The main task of the museum is collecting everything to do with agriculture and rural development and presenting it to the public.
Our Museum consists of 15 buildings spanning 33 acres only five kilometres from Tartu City Centre.
Our collections include about 60 000 items: objects, films, manuscripts and a thematic library (26 459 units).
✔ Our Main Goal
is to perpetuate Estonian rural culture and agricultural heritage, promote agricultural education and research, and scientifically examine, exhibit and mediate these to the public using the collections.
Our Museum is a rich centre of rural culture offering exhibitions and education for better understanding of our heritage.
Contact
Similar Stands
Look more Expo Halls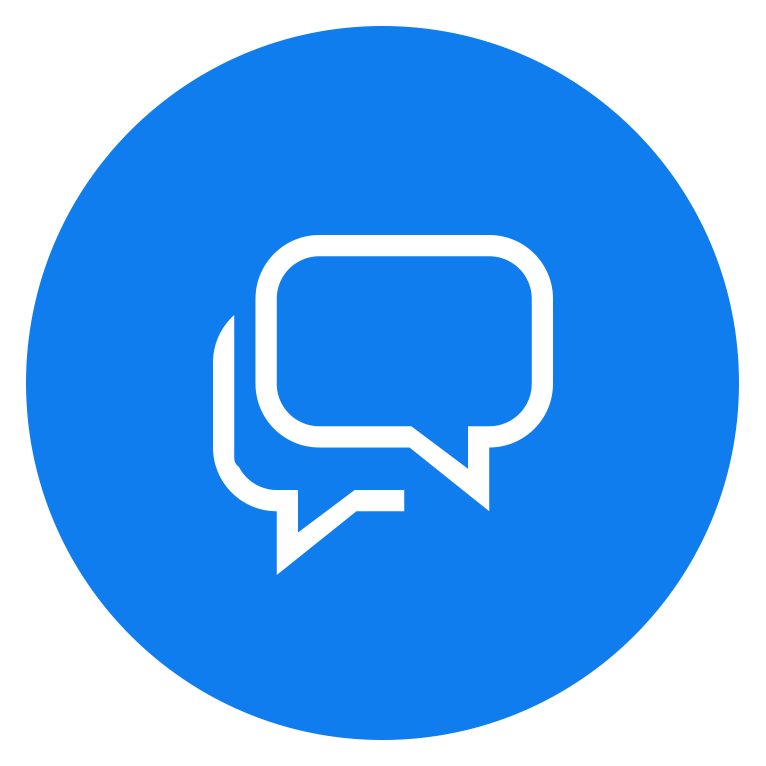 The Estonian Agricultural Museum
Our client service is more than happy to answer Your questions!
To contact us choose one of the icons from above or leave us a quick Facebook message using the button below.