<!
IIZI Kindlustusmaakler AS
Kindlustamine on lihtne!
IZI Kindlustusmaakler AS vahendab suurima kindlustusmaaklerina Eestis kaheksa erineva seltsi reisikindlustuse pakkumisi. Lisaks Eestis tegutsevatele seltsidele vahendame ka välisseltside reisikindlustuse lepinguid, tänu millele suudame pakkuda ainulaadseid ja paindlike lahendusi.
Kiire ja lihtne internetipõhine iseteeninduskeskkond aitab kokku hoida väärtuslikku aega ning on abiks sobivaima reisikindlustuse leidmisel.
Võrdle reisikindlustus hindu ja tingimusi IIZI veebilehel
www.iizi.ee
Contact
Similar Stands
Look more Expo Halls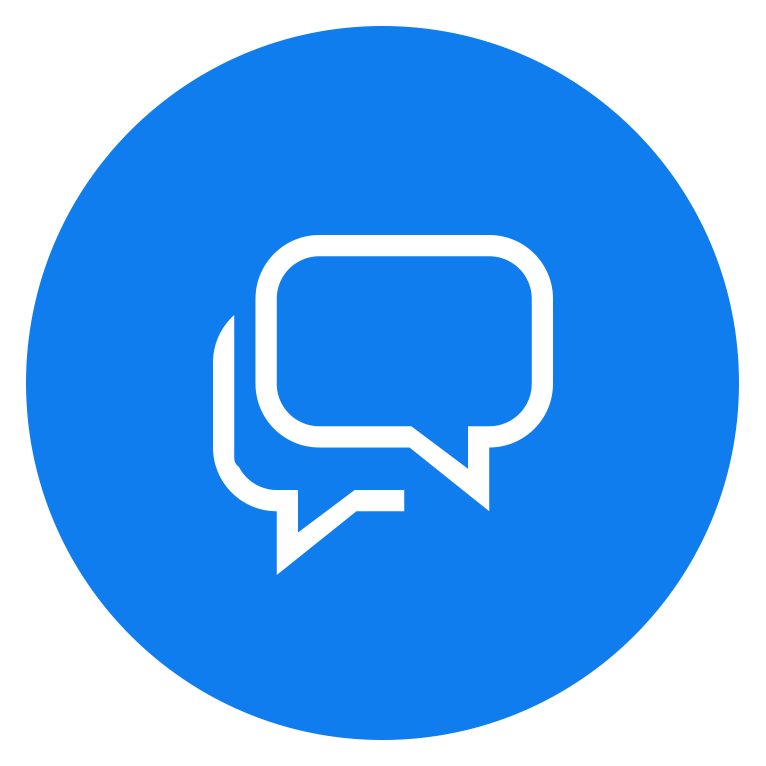 IIZI Kindlustusmaakler AS
Our client service is more than happy to answer Your questions!
To contact us choose one of the icons from above or leave us a quick Facebook message using the button below.