<!
Panorama Hotel ***
Distances from the hotel to:
✔ Vilnius Old Town: 0.3 km
✔ Vilnius International Airport: 5.5 km
✔ Vilnius Bus Station: 0.2 km
✔ Vilnius Railway Station: 0.2 km
✔ Shopping centre: 0.2 km
✔ Currency exchange office: 0.2 km
✔ IKEA shop: 4 km
Offers
Contact
Similar Stands
Look more Expo Halls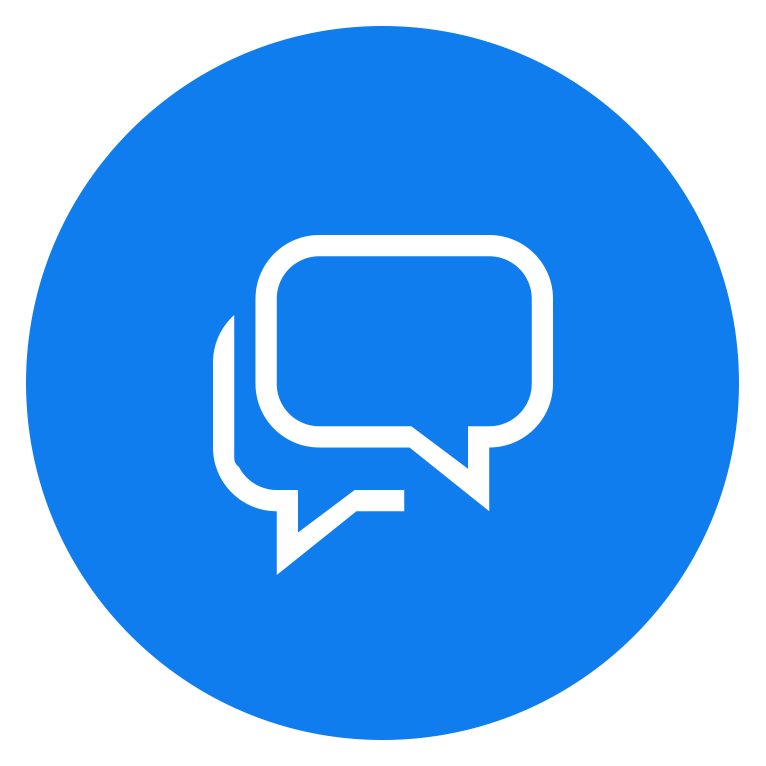 Our client service is more than happy to answer Your questions!
To contact us choose one of the icons from above or leave us a quick Facebook message using the button below.