<!
Innovation – that's you
It is often thought that innovation is something complicated and technological which requires big investments or lots of knowledge. In reality, it needn't be rocket science – innovation can sometimes be just a matter of giving things a shot, and a small change can become something that helps us every single day.
It is time to think about innovation as something more general and not limited to technology and science. Everyone can have great ideas, even small children. We should take notice of them and implement their suggestions in real life.
In this hall you will find companies that offer new and interesting solutions allowing you to live an easier and more exciting everyday life.
Stands
Look more Expo Halls
Contact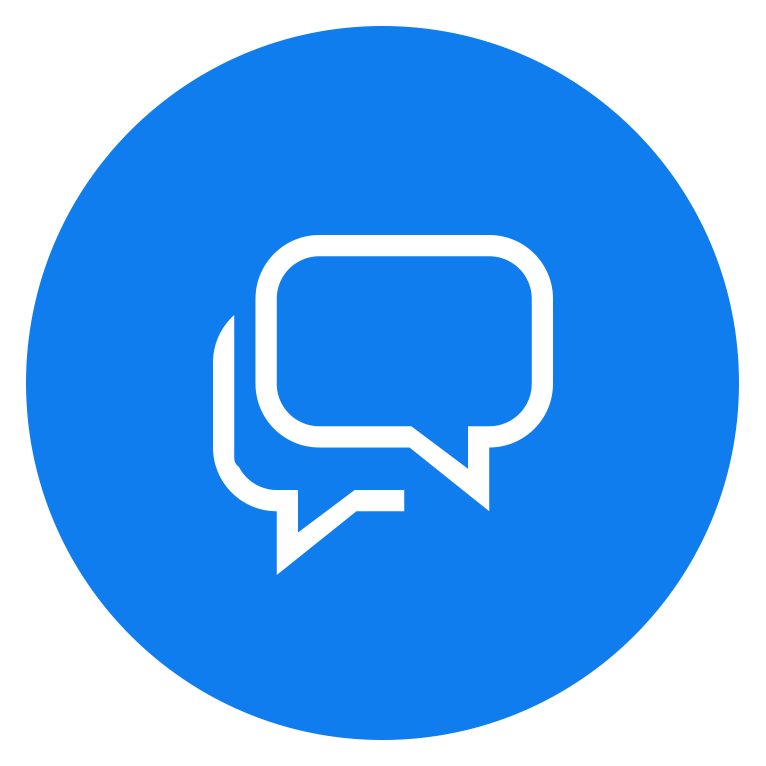 Our client service is more than happy to answer Your questions!
To contact us choose one of the icons from above.