<!
Home and Construction Hall is meant for all visitors thinking about designing, planning or building a new house, apartment or cottage. Also everything to do with moving, repair work and renovating. Visitors will get advice also on property management and maintenance. Also a fast and good overview about nowadays house designs, what to know when building or designing a new house and how to find the perfect construction company. But this area is not only about designing a home from plot to a house. We also welcome all visitors who have questions about renovating their existing dear home or visitors who would like to know the easiest way to arrange moving or repair works.

Also apartment associations, different companies can find new partners. Everything connected to carefree property, home enjoyment! Visitors can find specialists who will help them manage and maintain their property.

Building a new house and renovating or doing repair works on an old one is a very demanding job. It is something You do not rush into and take time to find the perfect partners. It is hard to find skilled specialists because there are a lot of "trustworthy" builders online who do not have a lot of experience. But our Home and Construction Hall can help You out! Here visitors can find known and approved companies, negotiate about potential cooperation and create long lasting and beneficial customer relationships.

If You represent a company that would be able to help out homeowners or potential buyers on their challenging but interesting journey then think no more and book Your exhibition area in our virtual hall through the form found at the bottom!

Lets provide visitors the perfect place for all the information they need about home repairs and construction without leaving home. So they can find everything fast and can also compare all the data needed.

See You in the Building Hall!
Featured Stands
Stands
Look more Expo Halls
Contact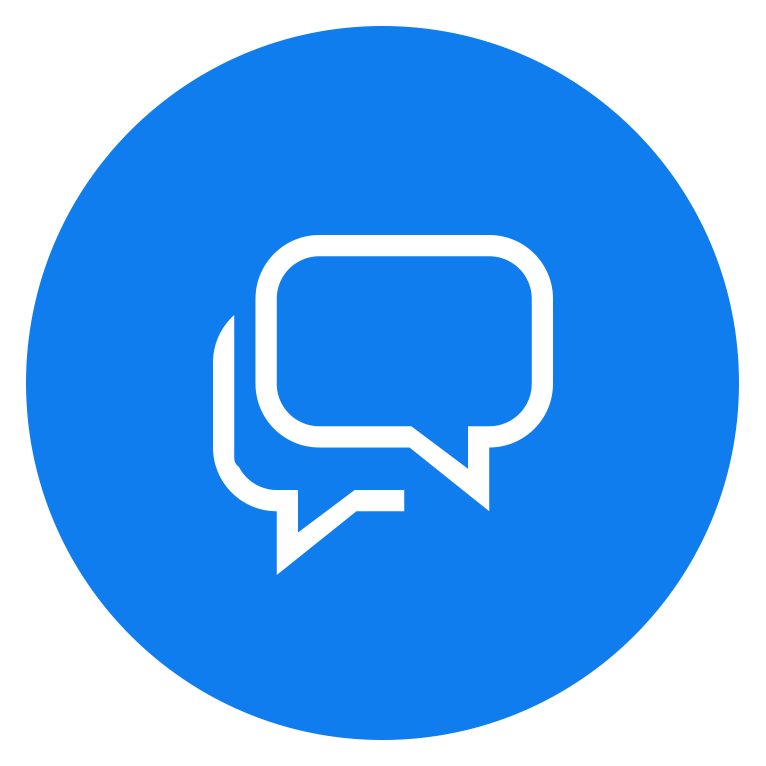 Mari-Liis Aron | OnlineExpo
mariliis.aron@onlineexpo.com
+37256829989
Skype: mariliis0
facebook.com/onlineexpo.inc
Our client service is more than happy to answer Your questions!
To contact us choose one of the icons from above.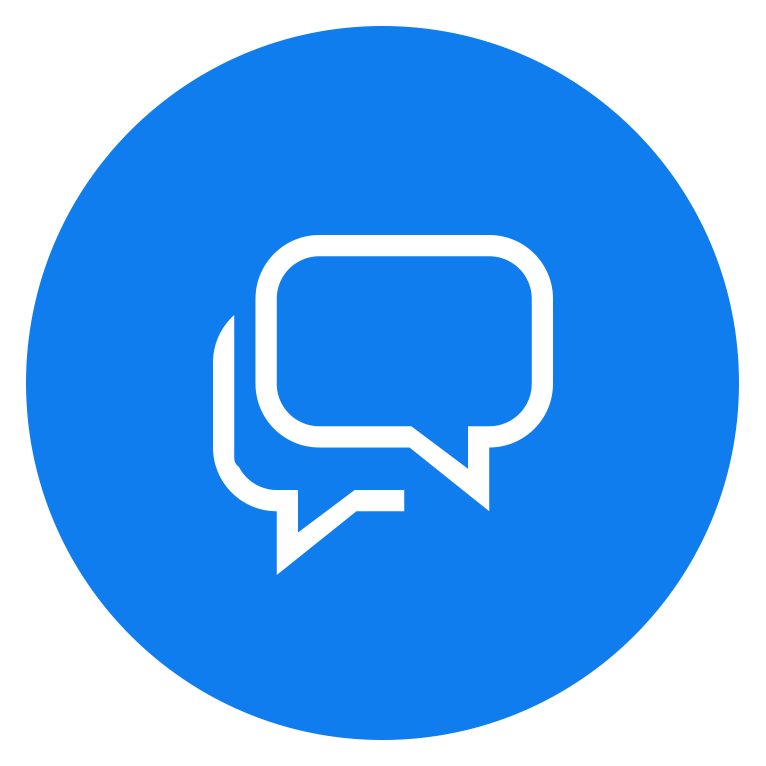 Jörgen Sildvee | OnlineExpo
jorgen.sildvee@onlineexpo.com
+3725038568
Skype: jorgensildvee
Our client service is more than happy to answer Your questions!
To contact us choose one of the icons from above.