<!
We offer the largest selection of wind barrier materials and the most favorable prices in wind barriers!
Largest selection, importer prices!
For example:
- wind-protection fabric Windmax, 75m², at a price of 0.59 eur / m2 + VAT, coiled 75m2
- the barrier membrane is UV resistant to wind: UV CaWrap, 200gr, 1,5m, price EUR 1.99 / m2 + KM, coils 75m2
Our product mix is ​​colored facades UV resistant wind barrier membranes!
Ask a wind barrier solutions to achieve the best - just contact us and we will find you the best house facade wind protection!
Did you know that when the wind protection sole function is to protect the structures and insulating from wind and precipitation, it is the most favorable solution for wind protection/ wind protection membrane / fabric!
Facade construction related technical consultancy is FREE of charge!
The product range available (some of) the wind barriers are also available in rolls of a width 3,0m.
For Sale:
___________________________________
Tallinn
Peterburi tee 75
E - R 8-17
Sales Manager Mihkel Ansper
GSM 50 88 608
mihkel@teiprol.ee
___________________________________
Tartu
Star-106B
E - R 8-17
Technical Consultant Margus Laats
GSM 50 11 324
m.laats@teiprol.ee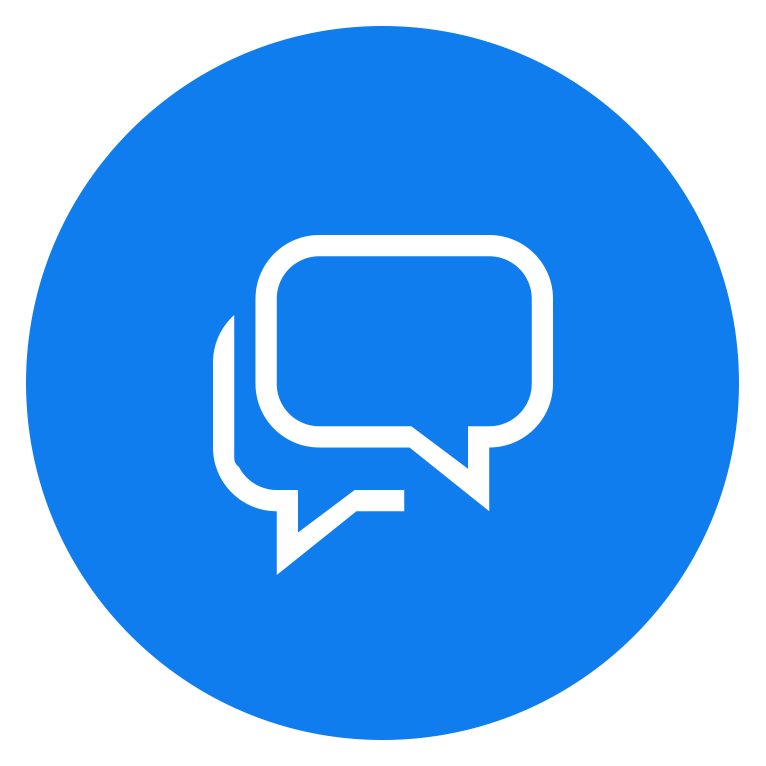 Our client service is more than happy to answer Your questions!
To contact us choose one of the icons from above.