<!
Renessans Grupp | Furniture
Renessans Grupp was founded in 2013. Wood is our passion, hobby and work all in one. The lion's share of our time we are busy:
building stairs and rails;
producing furniture and decorations from wood;
restoring timber furniture;
wood carving;
making antique-style objects (sleds, carts, wheelbarrows etc.) and restoring original antiquities;
making laminate furniture.
We offer high-quality products at reasonable prices and take a personal approach to each project. We cannot imagine it being otherwise, because a proper wooden item requires uncompromising attention and dedication. Thus the result is an item with a truly unique spirit, which carries the warmth characteristic of wood and lasts for generations.
Contact
Similar Stands
Look more Expo Halls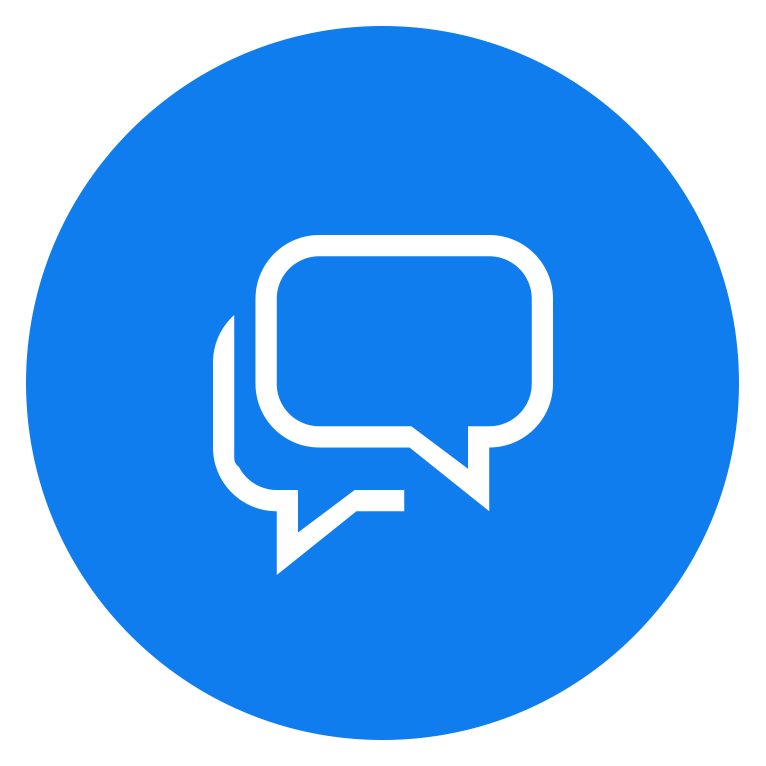 Renessans Grupp | Furniture
Our client service is more than happy to answer Your questions!
To contact us choose one of the icons from above or leave us a quick Facebook message using the button below.