<!
Priius Mööbel | Furniture Solutions
Priius Mööbel specialises in furniture manufacturing. The high quality of our products is assured by the first-rate materials we use and our highly experienced workers, who assist each customer individually.
The professionalism of our employees and our modern production conditions enable us to offer various solutions and carry out design projects even under seemingly complicated conditions.
Our aim is always to fully realise our vision. Naturally, we follow the customer's wishes and also take the specific nature of the interior into consideration.
Comfortable and stylish furniture direct from the manufacturer is the best solution for people who value uniqueness, modern design and low prices!​
Contact
Similar Stands
Look more Expo Halls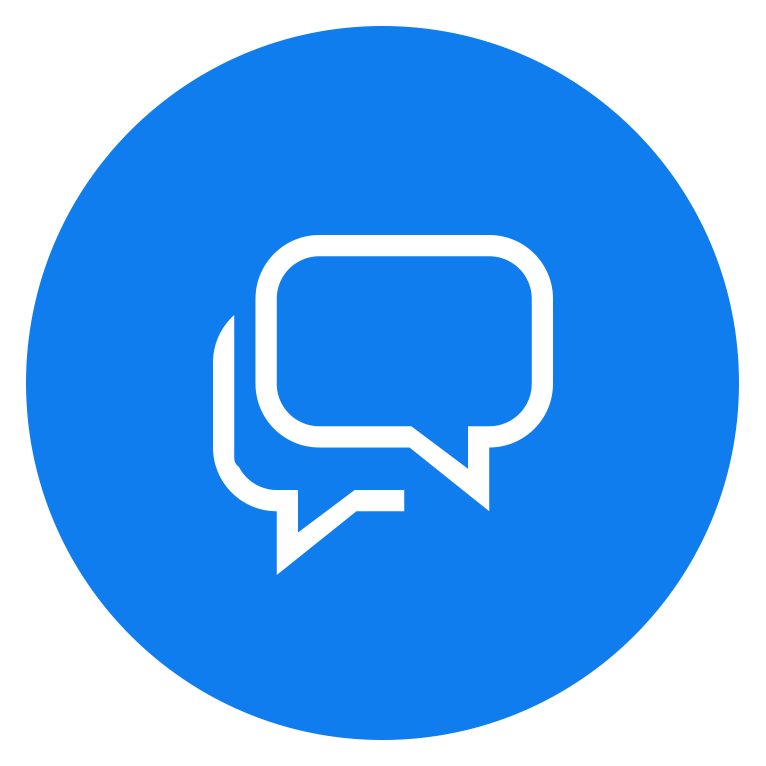 Priius Mööbel | Furniture Solutions
Our client service is more than happy to answer Your questions!
To contact us choose one of the icons from above or leave us a quick Facebook message using the button below.