<!
Soil- and earthworks
Digging ditches
Digging ponds
Digging and filling foundation trenches
Digging trenches
Landscape architecture
Constructing rack beds for railways
Covering landfills
Installing geotextiles and geonets
- Ask for a bid
Contact
Similar Stands
Look more Expo Halls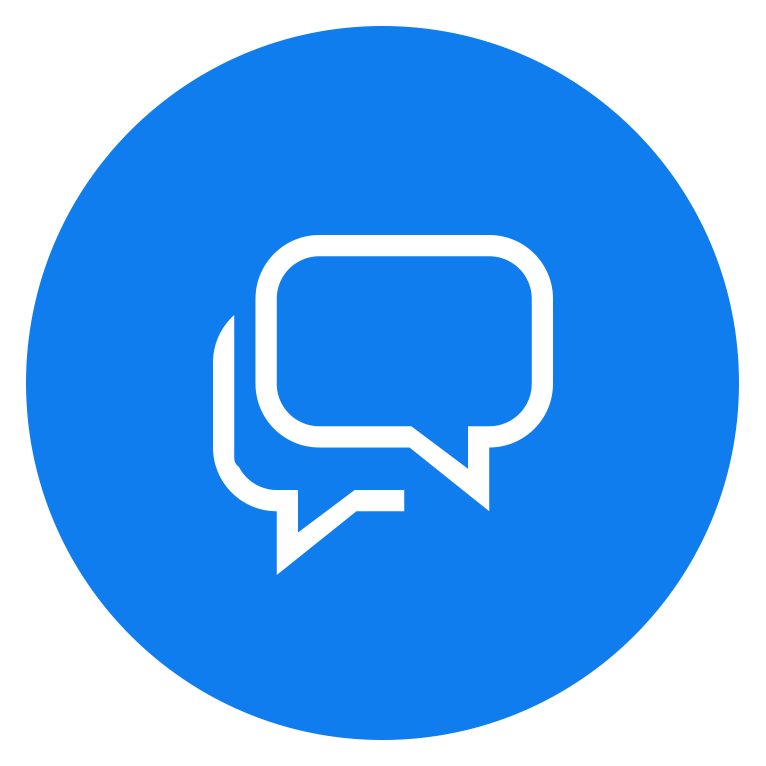 Our client service is more than happy to answer Your questions!
To contact us choose one of the icons from above.