<!
Otsid kohta, kust saaks vannitoa remondiks mõistliku hinnaga kvaliteetseid tooteid kohe kätte?
Outletist leiad salongi toodetega võrdväärsed keraamilised disainplaadid ja sanitaartehnika tavalises ehituspoes pakutavate hindadega.
Püsivad allahindlused võrreldes salongi hindadega ulatuvad isegi kuni - 85 %!
Pakkumised
Kvaliteetne Itaalia sanitaartehnika eripakkumisena
– 30% soodsamalt kohe kätte! Valikusse kuuluvad ahvatlevate hindadega valamud, segistid, wc-potid ja dušikomplektid.
Meie tootevalikusse kuuluvad
Tehaste laojäägid – Sarnaselt moetööstusega, toimub ka plaadimaailas pidev uuenemine. Selleks, et toota uusi sarju, on tehased sunnitud mõned sarjad tootmisest maha võtma - nii tekivad aeg-ajalt laojäägid, mis võivad kogustelt isegi kuni 1000 ruutmeetrini ulatuda.
Püsivalik – meil on välja kujunenud hea hinna ja kvaliteedi suhtega hitt-tooted, mida me tänu suurtele kogustele veelgi paremate hindadega pakkuda saame.
Töövahendid plaatimistöödeks – erinevad plaatimis- ja vuugisegud, plaatimisristid, kiilusüsteemid, hüdroisolatsioonitooted, veekindlad ehitusplaadid, kvaliteetsed tööriistad, tõhusad plaatide kaitse- ja puhastusvahendid.
Põhjuseid outleti külastamiseks
võimalus luua isikupäraseid lahendusi taskukohase hinnaga;
pakume tootegrupiti parimat hinda võrreldavate toodetele: näiteks on meie eesmärgiks pakkuda parimat hinda 60x60 formaadis olevale lõigatud äärtega keraamilisele läbimassplaadile.
välja valitud kauba saab kohe kätte;
kõik vajaliku saab ühest kohast;
saavutamaks suurepärast tulemust, on meie tootevalikus ka selleks vajalikud töövahendid (ehituskeemia, tarvikud, teadmised);
klienti abistab oma nõu ja jõuga usaldusväärne ning koolitatud müügipersonal.
Contact
+372 6 797 011
noto.ee/et/outlet
TALLINNAS Pärnu mnt 238 (Järve keskuse taga); TARTUS Riia mnt 130
Similar Stands
Look more Expo Halls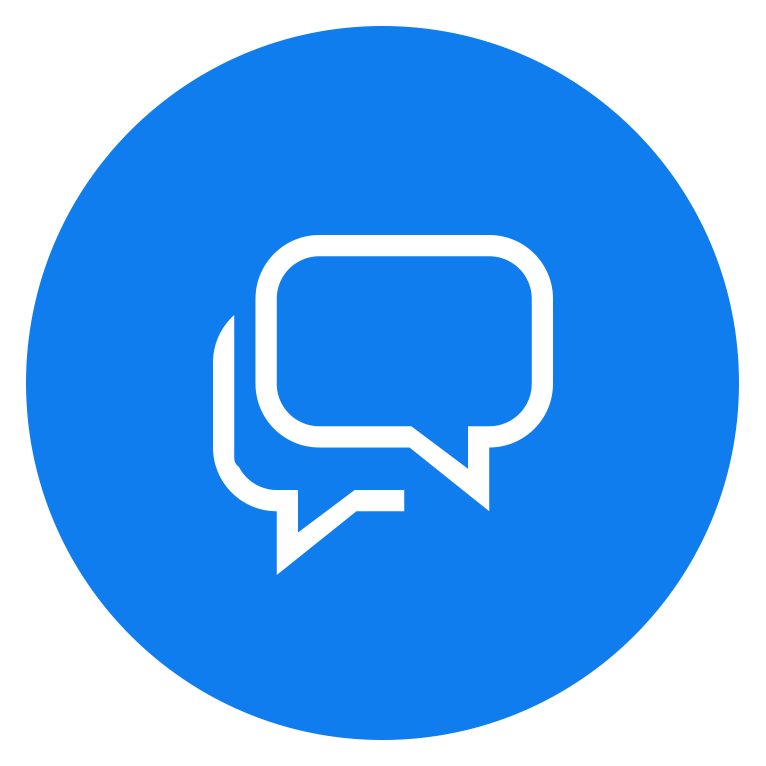 Our client service is more than happy to answer Your questions!
To contact us choose one of the icons from above or leave us a quick Facebook message using the button below.