<!
FEB
AS FEB on Eesti juhtiv sanitaartehnika hulgi- ja jaemüügiga tegelev ettevõte, kelle tootenimistikku kuuluvad: sanitaartehnika, küttesüsteemid, ventilatsioonisüsteemid, jahutussüsteemid, tööriistad, nõrkvoolusüsteemid, vesivarustus, ehitusseadmed, töökaitsevahendid, kinnitusvahendid, elektrimaterjalid, elektrisüsteemid, keskkonnatehnika.
Sanitaartehnika peamised kaubamärgid on:
Ido, Gustavsberg, Villeroy & Boch, Cersanit, Dornbracht, Flory, Ifö, Svedbergs, Oras, Grohe, Franke, Hansgrohe, Laufen, Damixa, Atlantic, Ariston, Regent, Balteco, Aquator, Ravak, Geberit, Balteco Mööbel, Eumar, Kaukora, Tork, Haceka, Karisma, Alcuterm, Ahlsell, Hugowel, Callefiks, Braukmann, Zenner, Kamstrup, Aco, Actaris, Marina, Speroni, Grundfoss, Reflex, Varem, Wilo, KSB, PipeLife, Uponor, Wavin, Rifeng, Meriser, Viega, Prevex, HL, Polytrade, Idronord, EE, Jäkl, RM, Toimex, Safin, Tiemme, KME, Wirsbo, Ecoflex, Gallaplast, Hawle, Armacell, Isover, Paroc, Thermisol, Purmo, Rewttig, Molle, Viadrus, Oilon, Jucker, VTS Euroheat, Belimo, Kolmeks, SB, Firetek, Ta Hydronics, Danfoss, APM, Honeywell, Naval, Flamco, IMI, Fläkt, Salda, Europlast, ETS Nord, Soler&Palau ja Jako, Vilpe, Tinfor, Fondital, Unipak, Penosil, Loctite, Gebo, IWS.
Tööriistade ja ehitusseadmete peamised kaubamärgid on:
Geetee, Milwaukee, Aeg, Fein, Pramac, Belle, Altrex, Rapid, Ruko, Morse, Wiha, Knipex, Rothenberger, Rems, Kärcher, Ferrometal, Rottluff, Bessey, Rennsteig, Stubai, Hazet, Trafimet, Esab, Komelon, Metrica, Sola, Atlas Copco, Peddinghaus, Rodcraft, Edma, Olfa, Jokari, Vogel, Kukko, Pryor, G-Man. Emhart, Alpex Tool, Topex, Femi, Leica, Tamrex, McCulloch, Jonsered, Paslode.
Elektri- ja nõrkvoolusüsteemide peamised kaubamärgid on:
Galaxy, ABB, Eurolan, TCS, Elko, AMP, Eltek, Ruby, 3M, Optral, Draka, PipeLife, Hager, Polo, Tehalit, Obo Bettermann, Thorsman, Haupa, Rotoflex, Ensto ja Strömfors, Luxiona, Enko, Jumax, Schneider Electric, Duralamp, Tele-Fonika Kable, Elwis Lighting, Glamox, Osram, Alppilux, Safewell.
Contact
Similar Stands
Look more Expo Halls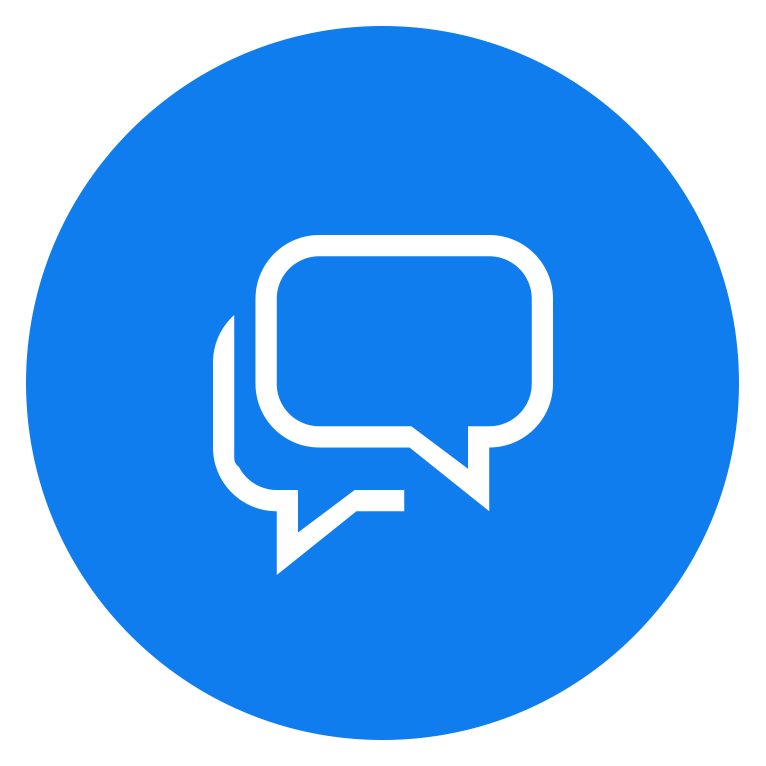 Our client service is more than happy to answer Your questions!
To contact us choose one of the icons from above.