<!
Sungate
SUNGATE - suurim piirde- ja läbipääsulahenduste pakkuja
Alustanud 2002. aastal, on Sungate kasvanud suurimaks piirde- ja läbipääsulahendusi pakkuvaks kaubamärgiks.

Sungate ettevõtete gruppi kuuluvad tootmise, hulgi- ja projektimüügi, teeninduse ning integreeritud turvalahendusi pakkuvad ettevõtted, mis on iseseisvalt edukad.

Ettevõtete omavaheline koostöö loob sünergia, millega toimetame nii lähipiirkonnas, kui Helsingi ja Riia ümbruses.

Ettevõtete grupi käive on keskmiselt 3 000 000 eurot aastas.

Peakontor koos piirkonna suurima jaotuskeskusega, sh piirde- ja läbipääsumaterjalide hulgiladu, asub Tallinnas Kadaka tee 72A.

Meie missiooniks on pakkuda efektiivset turundus-, müügi- ja jaotuskanalit kvaliteetsetele piirde- ja läbipääsulahendustele.

Karl Zdanovits
juhatuse liige
Sungate Group OÜ
Contact

Kadaka tee 72a, 12618 Tallinn, Estonia
Similar Stands
Look more Expo Halls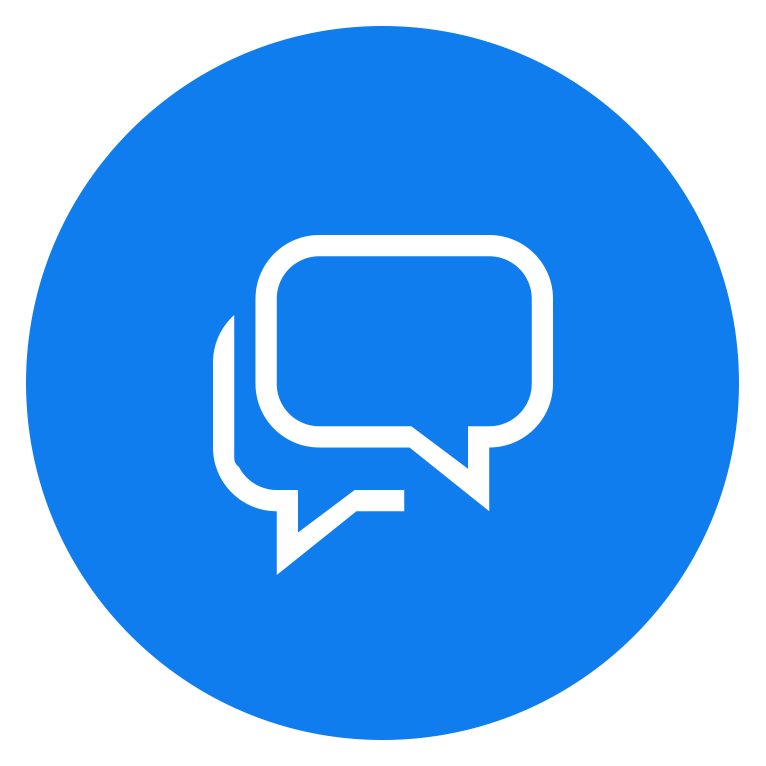 Our client service is more than happy to answer Your questions!
To contact us choose one of the icons from above.