<!
Edasimüüjad
ABLOY on pühendunud mõistma ja lahendama ka kõige nõudlikuma lõpptarbija lukustusvajadusi. Meie pakume kvaliteetseid lukustualahendusi kõikjal maailmas.
Külasta meie edasimüüjaid, kes oskavad leida kõige parema lukustuslahenduse vastavalt sinu vajadustele. Meie edasimüüjate kontaktid leiate siit
Similar Stands
Look more Expo Halls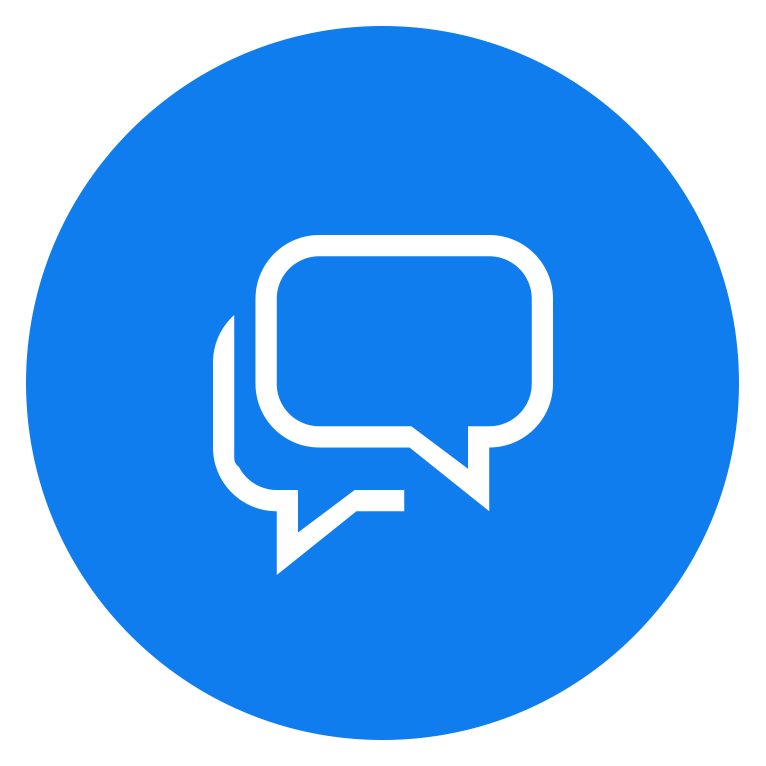 Our client service is more than happy to answer Your questions!
To contact us choose one of the icons from above.