<!
Featured Stands
Welcome – You will get the best windows and doors from us!
SeiCom Window Factory
SeiCom OÜ on 2002. aastal loodud Eesti kapitalil põhinev ettevõte, mis alustas tegevust PVC ehk plastakende ja -uste tootmisega. Firma on kiiresti arenev ja meil töötavad kõrgelt kvalifitseeritud töötajad. Igal aastal oleme arendanud oma tooteid ja investeerinud uude tehnoloogiasse.

SeiCom OÜ tegeleb Rehau profiilist PVC akende ja uste (rõdu-, välis- ja lükanduksed) tootmise,...
Enter
Stands
Look more Expo Halls
Contact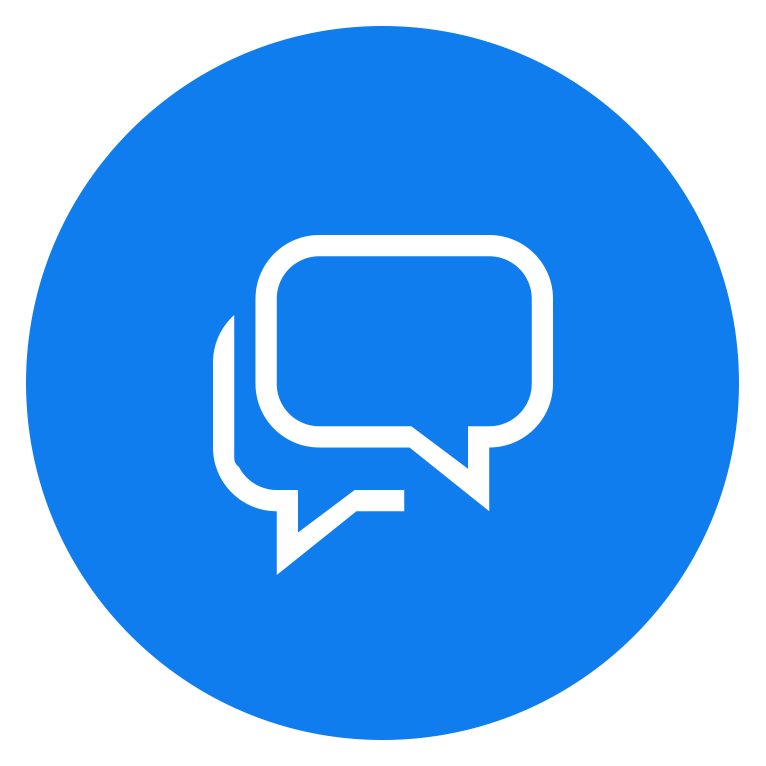 Our client service is more than happy to answer Your questions!
To contact us choose one of the icons from above.