<!
Aliquam eleifend vitae purus in varius. Aenean mattis consectetur quam sodales semper. Aenean a turpis dapibus, rutrum urna et, facilisis leo. Quisque scelerisque mi eget neque dignissim, at lacinia lorem fringilla.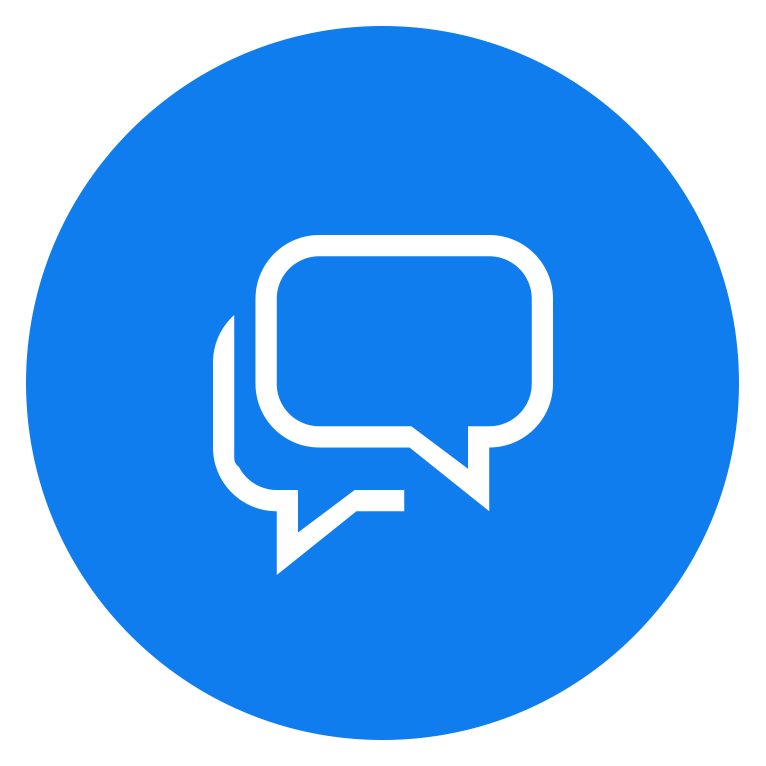 Our client service is more than happy to answer Your questions!
To contact us choose one of the icons from above.