<!
Student Corporation Ericius
Ericius (k lad. Hedgehog) Tallinn Technical University Faculty of Civil Engineering students, faculty and alumni uniting the agency.
Üliõpilasselts Ericius was established on 26 March 2006 by the sincere members probably already know unepealt. The same goes for the name, the color of the coat of arms and the flag received.
Today, we have about 150 members, of whom about 50 are active. Society is a registered non-profit organization and is managed by an executive management team of 5 members and two members.
Despite its short age, we have already established a number of traditions, the most notable of which is undoubtedly the 24th of February lipuheiskamistseremoonia Toompea, where we participate as equals alongside other associations and corporations.
Contact
Similar Stands
Look more Expo Halls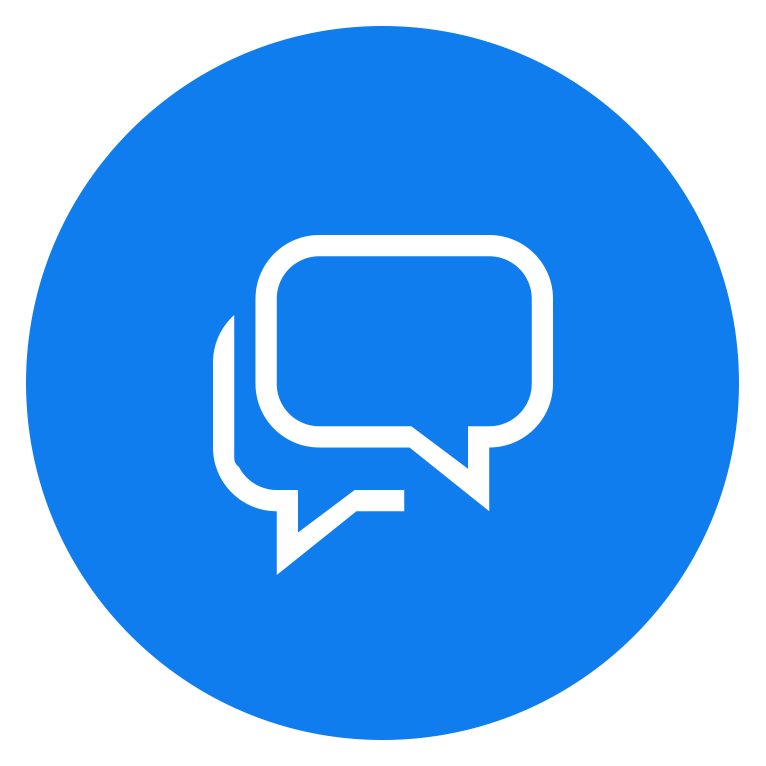 Student Corporation Ericius
Our client service is more than happy to answer Your questions!
To contact us choose one of the icons from above or leave us a quick Facebook message using the button below.