<!
Polystyrene foam is a lightweight rigid plastic foam or EPS-based insulating material. EPS one of the most effective insulation materials. Insulation boards are lightweight, easy to handle, keeps structure and heat insulation properties. EPS insulation materials are used in new construction as well as renovation of older buildings. EPS boards can insulate the building from the basement to the roof.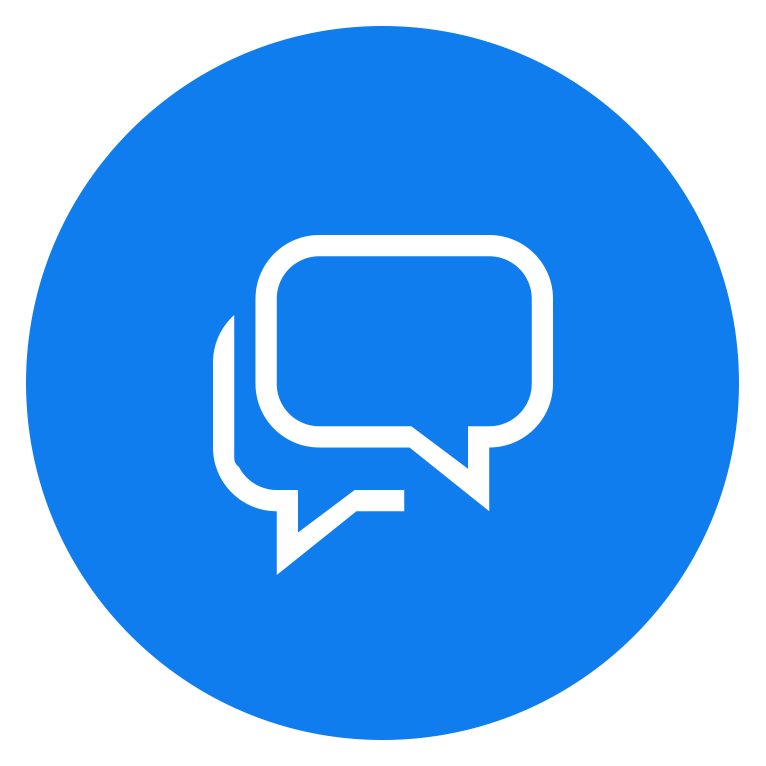 Our client service is more than happy to answer Your questions!
To contact us choose one of the icons from above.