<!
Project coordination
As we get a project we assign your work to in-house project manager. This means all the work for the client and service issues associated with the interaction of only one E-Betoonelement representative.
Designing
We have focused on designing precast reinforced concrete complete-solutions. Already in the early planning and design phase of the building to make optimal constructive solution. We use a 3D model - Tekla.
Manufacturing
Precast concrete elements are manufactured mainly at our factories - Tamsalu and Harku. If we organize ourselves precast reinforced concrete part of the building design means that we can have all the necessary information in a timely manner to produce drawings and transfer elements are realistically achievable. Products are manufactured in the applicable standards and regulations. See the factory of the certificates issued.
Delivery
Installation of elements in the queue entry from the site is organized solution for our installation team and the project coordinator. The Customer therefore has no obligation to provide ongoing kuupäevalisi valmistoodangulaole charts.
Mounting
Your installation using know that the end result is realized in the best assembly techniques. In addition to providing the right elements are in place and properly secured by a safety at the construction site, the installation of skilful means that the assembly of aligned elements and installation tolerances tolerances: using the skill selected for their accumulation.
Similar Stands
Look more Expo Halls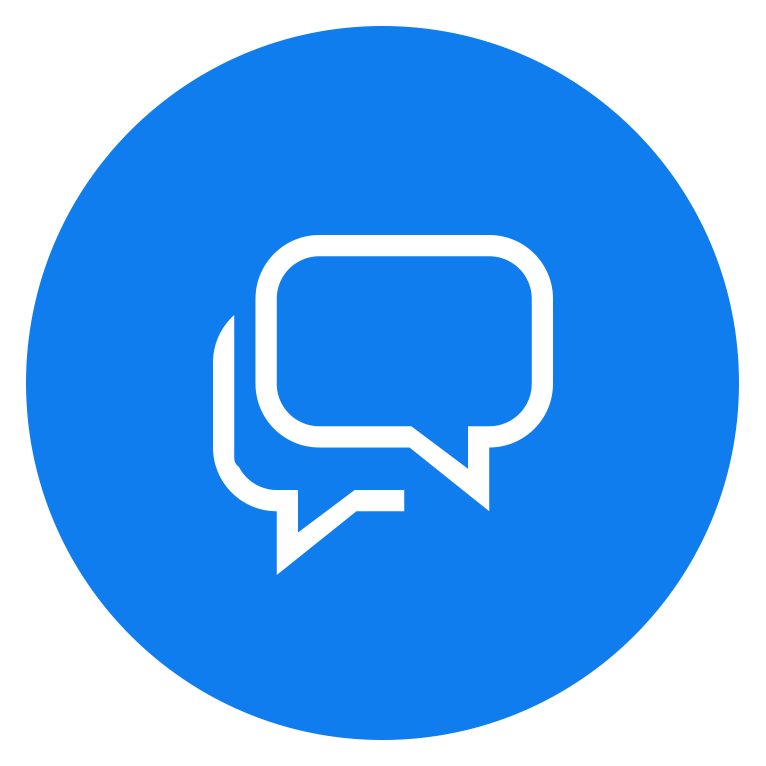 Our client service is more than happy to answer Your questions!
To contact us choose one of the icons from above.