<!
Weber
Weber is world leader in production of industrial mortars. They have 10 000 employees in 59 countries, with annual turnover over 2 billion euros.

Weber belongs toSaint-Gobain, the world leader in high-performance materials and in sustainable building solutions.

Saint-Gobain was founded in 1665 by France prime minister Jean-Baptiste Colbert. They have 190 000 employees in 64 countries. Saint-Gobain sells products, worth more than 42 billion euros annually.

Saint-Gobain designs, manufactures and distributes materials and solutions which are key ingredients in the wellbeing of each of us and the future of all. They can be found everywhere in our living places and our daily life: in buildings, transportation, infrastructure and in many industrial applications. They provide comfort, performance and safety while addressing the challenges of sustainable construction, resource efficiency and climate change.
Tapp Appendix Fibo Block NEW!
Since 2016 Spring, we have renewing the entire range of Fibo blocks. The main differences between the previous "generation" is a bulleted Appendix vertical in the joint.
These innovations can achieve much more than it seems, and the effect that you want to provide a constructor:
TAPP-Appendix Vertical joint works without mortar
Effect:
mortar and saving speed + typesetting wall keeping a straight line
fewer joints
smoother wall surface
finishing materials savings
Wall can be done more quickly and more favorably finished
design can handle even the person - no need to hire a builder
Fibo-block features
RESISTANCE TO FIRE
Due to the large-pored structure Fibo blocks and relatively low thermal conductivity is very high degree of fire resistance Fibo masonry. Fibo blocks can be used for Non-load-bearing, and the intermediate and outer walls. Fibo brickwork retains largely the carrying capacity of a fire and it is easy to recover later in most cases.
SOUNDPROOFING
Fibo blocks plastered on the walls of the materials due to the difference in density with good airborne sound insulation. Fibo blocks plastered walls can be used as sound-damping wall.
COLD ENDURANCE
Due to the porosity of the lightweight concrete with a filler and ceramic blocks ensure a good frost resistance properties. If frozen, the moisture is sufficient space on the ice crystal formation. Blocks draining the free water, as the volume is poorideväline permeable, non-absorbent by capillary action, and the inner volume of the pores are closed. It does not freeze in the blocks, provided that the blocks are not located in water. Fibo blocks frost resistance of 50 cycles.
WATER ABSORBATION AND MOISTURE CONTENTS
Fibo blocks absorb water to a very small extent, and the reason for this is jämepoorne material structure that does not allow moisture to be spread by capillary action. Due to the low water absorption of the masonry blocks and the krohvimördil ​​kivinemistingimused good even in a thin layer, as the mortar of the water in the transmission of the blocks is minimized.
Intervjuu Priit Pallum

During the interview, the following topics will be discussed:
BuildIT support
Tapp-fitting block
Demolis or renovate?
* The interview is in Estonian.
Tapp-fibo Appendix Mounting
Contact
Similar Stands
Look more Expo Halls
Competitions
A competition day will be held on the 20th of April for people to test their knowledge and participate in various workshops and competitions.
The competition day is open for everyone! Each competition requires different skills and a whole new mindset. There are no age restrictions.
Prizes will be awarded to outstanding participants.
Registration for participation in the competitions is...
Enter
Organisations in the fair
The fair offers a great place to relax and catch a breath between all the competitions. Visitors can explore different construction related businesses and organisations, ask them questions and exchange contact information. It's a good chance to meet both studying and already working architects or construction engineers and ask them about their job.
Everyone is welcome to come and explore...
Enter
Conference
Taking place on the 19th ofApril,the main topic of the conference this year was Deconstruction and Renovation. This involves talked about smart deconstruction and the recycling of the resulting waste. The topic will also cover Estonia's success in the field of renovation as representatives from prominent Estonian companies talked about recent deconstruction and renovation sites. The...
Enter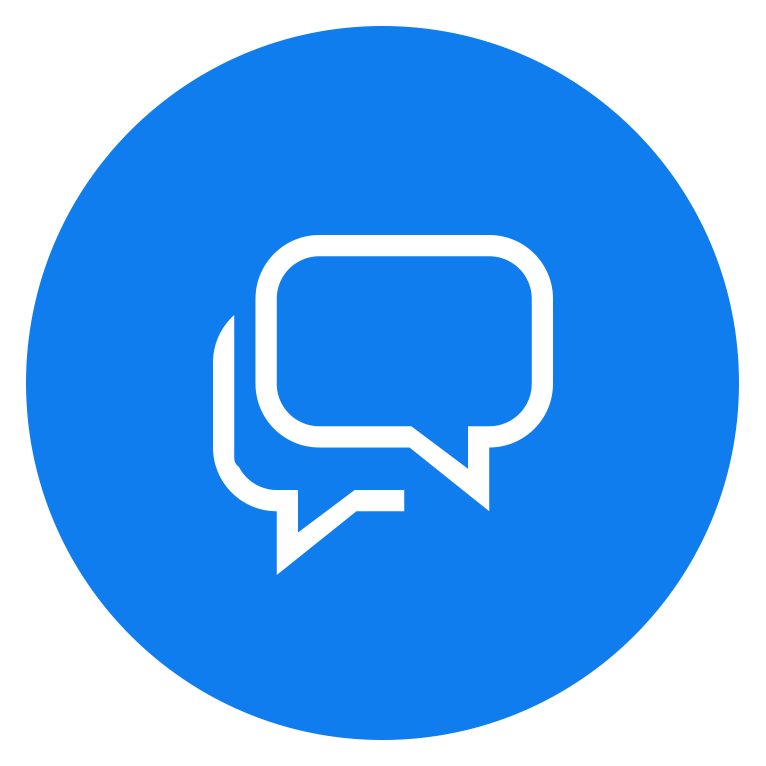 Our client service is more than happy to answer Your questions!
To contact us choose one of the icons from above or leave us a quick Facebook message using the button below.