<!
TTK University of Applied Sciences
Postsecondary (abbreviated as THC, ip TTK University of Applied Sciences) is the largest National Technical University of Applied Sciences in the field, which can be applied higher graduate diploma. College enrolled about 2,500 students. Tallinn University rector from 2010 and 2015 for a second term, appointed Professor Enno Lend.
We offer five different courses: faculties of engineering, production and technology, architecture and construction 13 curricula: application architecture; Tehnoökoloogia; construction of buildings; road building; Rakendusgeodeesia; mechanical engineering; Engineering Materials and Marketing; electrical engineering; Technical clothing design and technology; tekstiiliala clothing and Resource Management; automotive engineering; transport and logistics; railway equipment. Tallinn college curriculum in these groups, perpetual right to conduct educational and teaching quality guaranteed.
TTKs can learn about the daily and distance learning, training lasts four years and is the language. Study volume 240 is EAP. Level of study alongside college organizes open trainings. College of the members of teaching and research focus is the development of Estonian labor market and companies, while the school has nearly half a century of cooperation in foreign higher education.
Tallinn University academic units of the architectural and environmental engineering, construction, mechanical engineering, textiles and clothing, and of Transport, sciences and humanities in the center; In addition, the support units. School building complex includes teaching and administrative offices, laboratory and practical work spaces. Siidisaba seven higher education institutions in the sports hall and the clothing and textile faculty teaching laboratories, Siidisaba 8 car technology laboratory and learning facilities in a chair at the laboratory.
Student Corporation Ericius
Ericius (k lad. Hedgehog) Tallinn Technical University Faculty of Civil Engineering students, faculty and alumni uniting the agency.
Üliõpilasselts Ericius was established on 26 March 2006 by the sincere members probably already know unepealt. The same goes for the name, the color of the coat of arms and the flag received.
Today, we have about 150 members, of whom about 50 are active. Society is a registered non-profit organization and is managed by an executive management team of 5 members and two members.
Despite its short age, we have already established a number of traditions, the most notable of which is undoubtedly the 24th of February lipuheiskamistseremoonia Toompea, where we participate as equals alongside other associations and corporations.
TTK Univercity of Applied Sciences
Contact
Similar Stands
Look more Expo Halls
Competitions
A competition day will be held on the 20th of April for people to test their knowledge and participate in various workshops and competitions.
The competition day is open for everyone! Each competition requires different skills and a whole new mindset. There are no age restrictions.
Prizes will be awarded to outstanding participants.
Registration for participation in the competitions is...
Enter
Organisations in the fair
The fair offers a great place to relax and catch a breath between all the competitions. Visitors can explore different construction related businesses and organisations, ask them questions and exchange contact information. It's a good chance to meet both studying and already working architects or construction engineers and ask them about their job.
Everyone is welcome to come and explore...
Enter
Conference
Taking place on the 19th ofApril,the main topic of the conference this year was Deconstruction and Renovation. This involves talked about smart deconstruction and the recycling of the resulting waste. The topic will also cover Estonia's success in the field of renovation as representatives from prominent Estonian companies talked about recent deconstruction and renovation sites. The...
Enter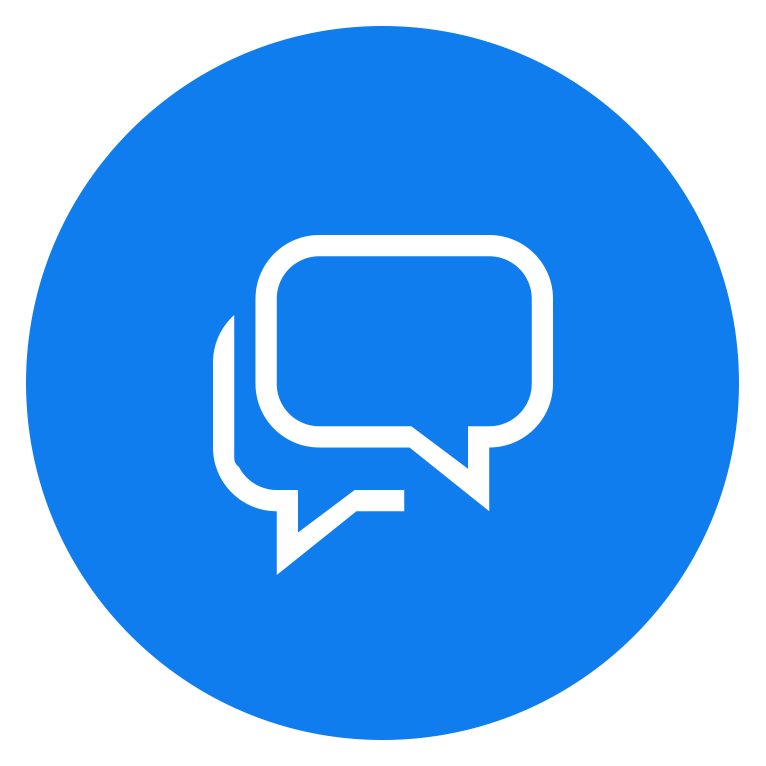 TTK University of Applied Sciences
Our client service is more than happy to answer Your questions!
To contact us choose one of the icons from above or leave us a quick Facebook message using the button below.