<!
Estplast Tootmine OÜ
Estplast Manufacturing Ltd. is based on Estonian capital and is polystyrene foam insulation board production and marketing company. Modern factory started production in the beginning of 2004. In 2006 the factory was expanded manufacturing and warehouse space, and to invest in additional new production equipment.
ESTPLA activities are aimed at high quality and competitive prices of building materials - expanded polystyrene - production and distribution. Estplast offers its customers high-quality and highly-rated construction, reliable partnerships and flexible pricing.
What is EPS?
Polystyrene foam is a lightweight rigid plastic foam or EPS-based insulating material. EPS one of the most effective insulation materials. Insulation boards are lightweight, easy to handle, keeps structure and heat insulation properties. EPS insulation materials are used in new construction as well as renovation of older buildings. EPS boards can insulate the building from the basement to the roof.
Contact
Similar Stands
Look more Expo Halls
Competitions
A competition day will be held on the 20th of April for people to test their knowledge and participate in various workshops and competitions.
The competition day is open for everyone! Each competition requires different skills and a whole new mindset. There are no age restrictions.
Prizes will be awarded to outstanding participants.
Registration for participation in the competitions is...
Enter
Organisations in the fair
The fair offers a great place to relax and catch a breath between all the competitions. Visitors can explore different construction related businesses and organisations, ask them questions and exchange contact information. It's a good chance to meet both studying and already working architects or construction engineers and ask them about their job.
Everyone is welcome to come and explore...
Enter
Conference
Taking place on the 19th ofApril,the main topic of the conference this year was Deconstruction and Renovation. This involves talked about smart deconstruction and the recycling of the resulting waste. The topic will also cover Estonia's success in the field of renovation as representatives from prominent Estonian companies talked about recent deconstruction and renovation sites. The...
Enter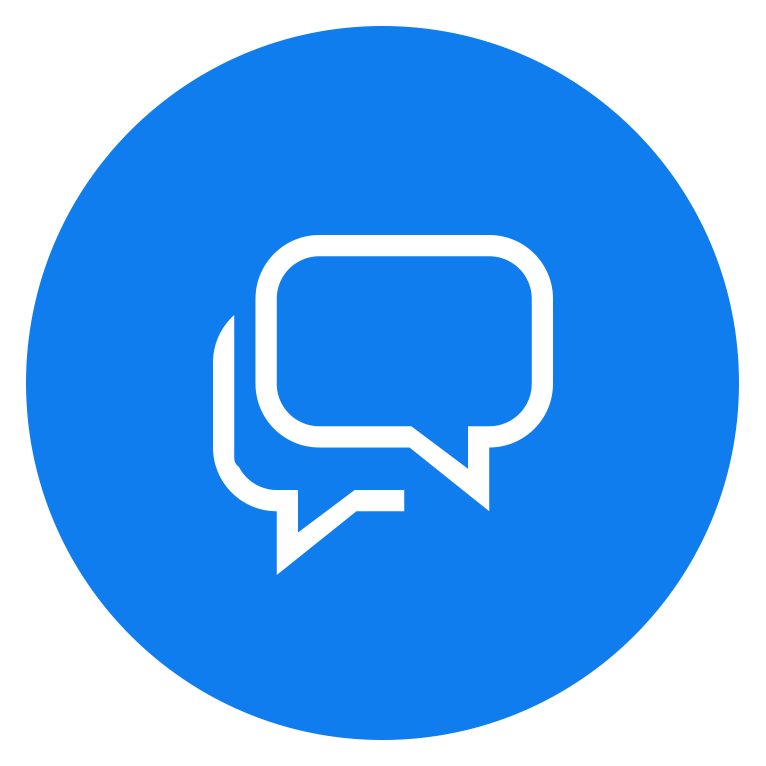 Margus Tamm | OnlineExpo
CEO
margus.tamm@onlineexpo.com
+372 5287 522
Skype: onlineexpo.com
OnlineExpo.Inc
Our client service is more than happy to answer Your questions!
To contact us choose one of the icons from above.