<!
Trade Fair - ­ April, 15th
BuildIT Trade Fair
The fair offers a great opportunity to introduce a company and obtain useful contacts from Estonia or foreign countries. Among others, ​Saint­Gobain Ehitustooted AS, Stonerex OÜ, Indome OÜ, Rakvere Smart House Competence Centre​​, will be represented!
On the 15th of April, a trade fair will take place, where we would also like to see your company's stand! We will provide the trade fair with plenty of construction enthusiasts and students, of whom the older ones are actively looking for internships and jobs. The BuildIT event will have coverage in the local media. Every hands­on and interesting sample is more than welcome.

Registration and additional information: ​http://2016.buildit­tallinn.eu/en/
Contact

Ehitajate tee 5 19086 Tallinn
Similar Stands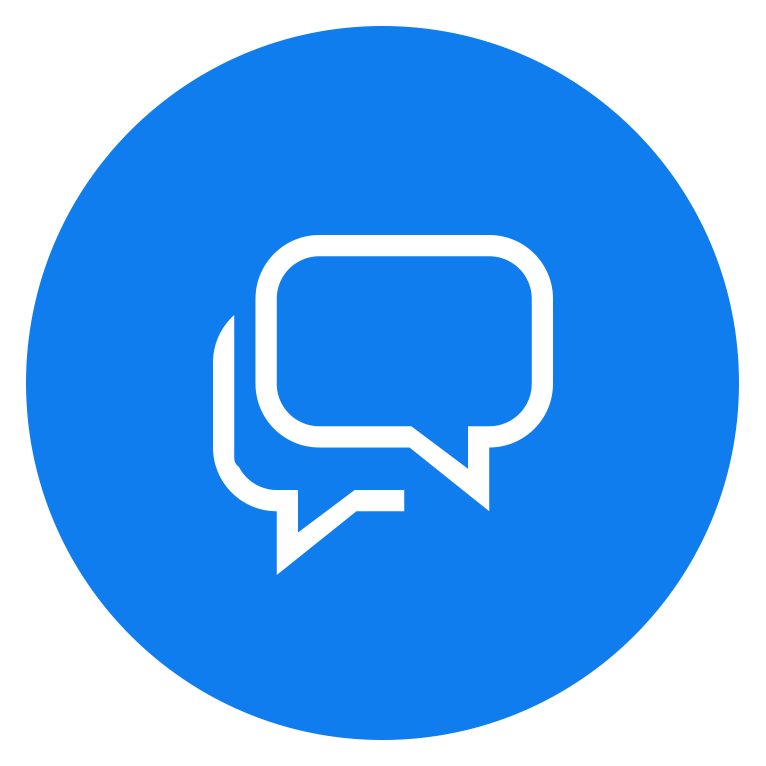 Our client service is more than happy to answer Your questions!
To contact us choose one of the icons from above.