<!
Competition Day - ­ April, 15th
BuildIT Competition Day
On the 15th of April, one can find interesting thought­provoking ideas, enthralling hands­on challenges and exciting workshops. We welcome YOU to come and put your knowledge into practice at the BuildIT Competition Day! Each competition requires a certain skill and way of thinking. A wide calibre of educational and fun competitions are represented, so that everyone can find one they like. The best, of course are rewarded with awards from our sponsors. As a bonus, we guarantee lots of fun and new knowledge.
Competition Day agenda: ​​(The Competition day is held in English and in Estonian)
10.00 ​Building a paper bridge "Who wants to be a bridge builder?"
Architecture competition "Pop­up house"
11.00 ​3D drafting competition "CAD.Attack"
Wall building competition "Fastest fingers"
Smart house workshop
13.00 ​Pentathlon of the Faculty of Civil Engineering: Architecture phase
Builders competition "Bike and ride"
Contact
Similar Stands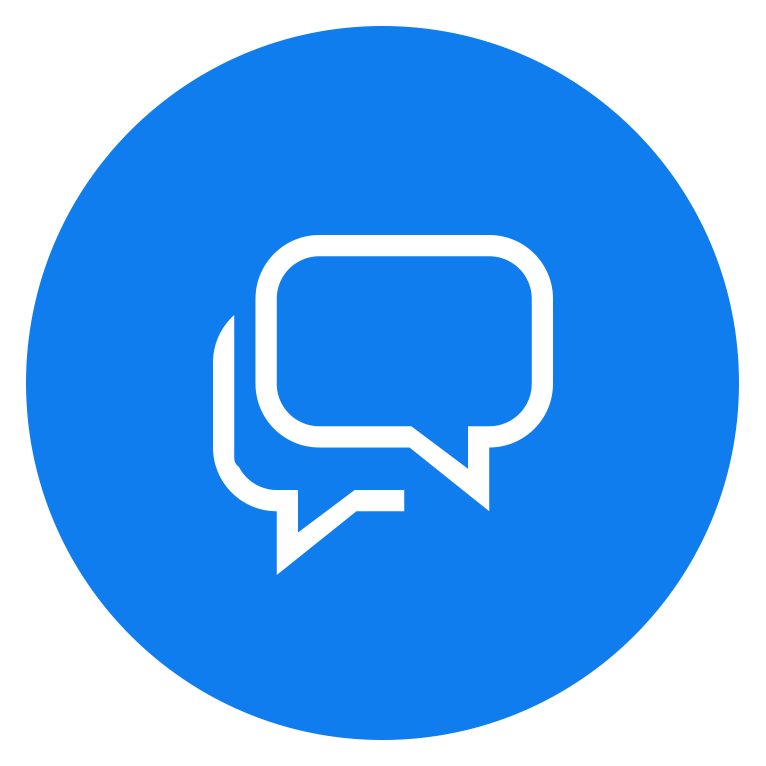 Competition Day - ­ April, 15th
Our client service is more than happy to answer Your questions!
To contact us choose one of the icons from above.